US pending home sales fell 1.3 percent in April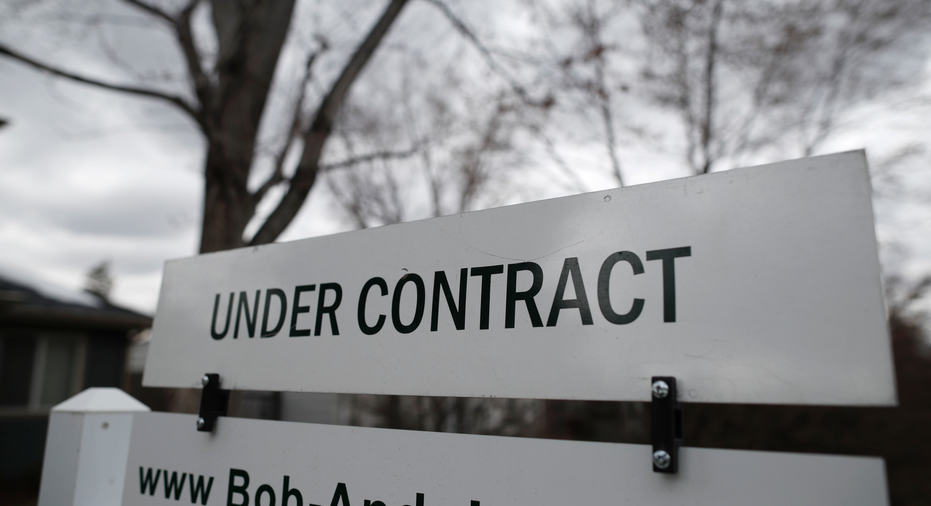 Fewer Americans signed contracts to buy homes in April, reflecting the dearth of properties being listed for sale in the U.S. right now.
The National Association of Realtors said Thursday that its pending home sales index fell 1.3 percent in April to 106.4, after rising for two consecutive months. The index has drifted downward 2.1 percent from a year ago as the housing shortage has grown more intense. The association reported previously that sales listings in April had declined 6.3 percent over the past 12 months.
A relatively robust job market has led more Americans look for homes. But the housing shortage and rising mortgage rates over the past year are putting home ownership out of reach for an increasingly large number of people.
Home prices are rising at more than double the gains in average hourly earnings, meaning that many first-time buyers are being forced into lower down payments to afford a home. The S&P CoreLogic Case-Shiller 20-city home price index released this week climbed 6.8 percent in March from a year earlier.
Pending sales over the past year have fallen in the Northeast, Midwest and West, a sign of those cost pressures. But pending sales have risen 2.7 percent in the South where home prices are generally lower.
New construction has yet to alleviate the supply shortage. Builders have said they, too, face price pressures from rising land values, a dearth of construction workers and higher costs for building materials — which could become more expensive given tariffs announced Thursday by the Trump administration on aluminum and steel.
The European Union immediately said that it would impose countermeasures on trade, and Mexico opened its defense with its own tariffs minutes after the U.S. announcement.