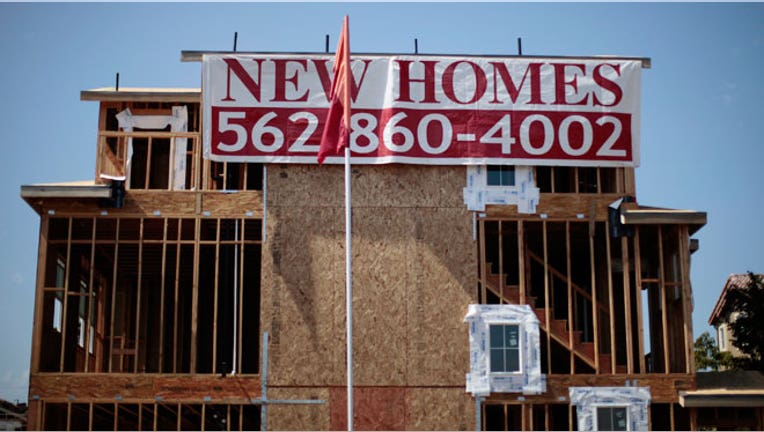 New-home sales fell sharply in April after reaching a nine-year high the prior month, a possible sign of weaker demand after a runup in prices.
Purchases of new, single-family homes--a narrow slice of all U.S. home sales--fell 11.4% to a seasonally adjusted annual rate of 569,000 in April, the Commerce Department said Tuesday. Economists surveyed by The Wall Street Journal had expected sales to drop 1%.
New-home sales in March reached a rate of 642,000, the highest since October 2007. Sales figures are highly volatile month to month. Over a broader period, the market appears to be stable. New-home sales climbed 0.5% in April from a year earlier.
At the current sales pace, there was a 5.7 months supply of new homes on the market in April. There were 268,000 new homes for sale in April, a level unmatched since July 2009.
The median sale price for a new home sold in April was $309,200, down from $318,700 in March.
The U.S. housing market picked up steam toward the end of 2016, momentum that carried into the early months of this year.
The National Association of Realtors reports sales of existing homes, which account for the bulk of the market, on Wednesday.
A copy of the full report is available at: http://www.census.gov/construction/nrs.
By Sarah Chaney and Josh Mitchell