US new home sales drop for second straight month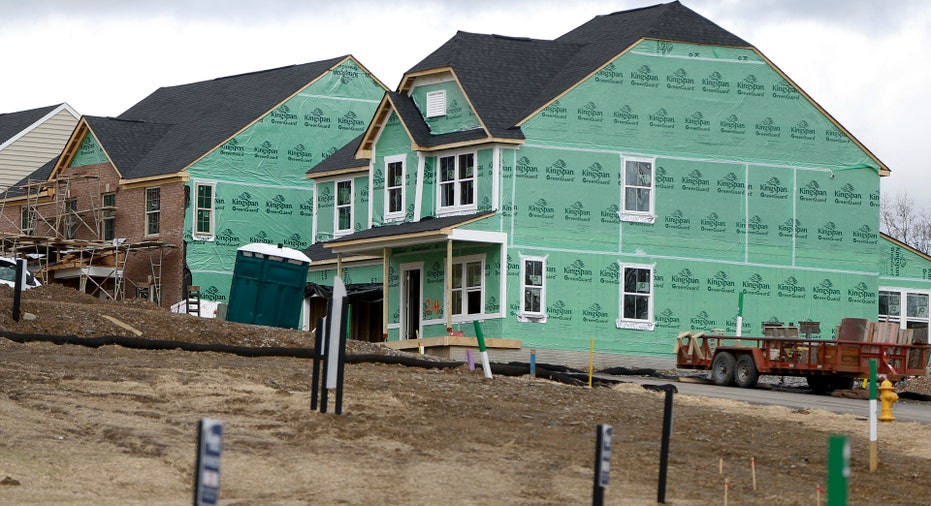 WASHINGTON, Feb 26 (Reuters) - Sales of new U.S. single-family homes fell for a second straight month in January, weighed down by steep declines in the Northeast and South, which could raise concerns of a slowdown in the housing market.
The Commerce Department said on Monday new home sales dropped 7.8 percent to a seasonally adjusted annual rate of 593,000 units last month, the lowest level since August 2017. December's sales pace was revised up to 643,000 units from the previously reported 625,000 units.
Economists polled by Reuters had forecast new home sales, which account for nearly 10 percent of the housing market, rising to a pace of 645,000 units last month.
Sales tumbled 33.3 percent in the Northeast and plunged 14.2 percent in the South, which accounts for the bulk of new home sales. They rose 1.0 percent in the West and surged 15.4 percent in the Midwest.
New home sales are drawn from permits and tend to be volatile on a month-to-month basis. They fell 1.0 percent from a year ago. The report came on the heels of data last week showing sales of previously owned homes declined for a second straight month in January amid near record low housing inventory.
Home sales are being constrained by a severe shortage of houses, especially on the lower end of the market, that is pushing up prices and sidelining some first-time buyers.
Rising mortgage rates could make buying a home even more expensive, especially if wage growth does not accelerate. Annual wage growth has been stuck below 3 percent, despite the unemployment rate having dropped to a 17-year low of 4.1 percent.
The 30-year fixed mortgage rate rose to an average of 4.40 percent in the week ended Feb. 22, the highest level since April 2014, from 4.38 percent in the prior week, according to mortgage finance agency Freddie Mac. It has increased for seven straight weeks. Mortgage rates are increasing in tandem with U.S. government bond yields on worries about rising inflation.
In January, there were 301,000 new homes on the market, an increase of 2.4 percent and the highest level since March 2009. The stock of new homes still remains well below its peak during the housing market bubble in 2006.
At January's sales pace it would take 6.1 months to clear the supply of houses on the market, the most since July 2014 and up from 5.5 months in December. A supply of six to seven months is viewed as a healthy balance between supply and demand.
(Reporting by Lucia Mutikani; Editing by Paul Simao)