US New-Home Sales Climb to 8-Month High in March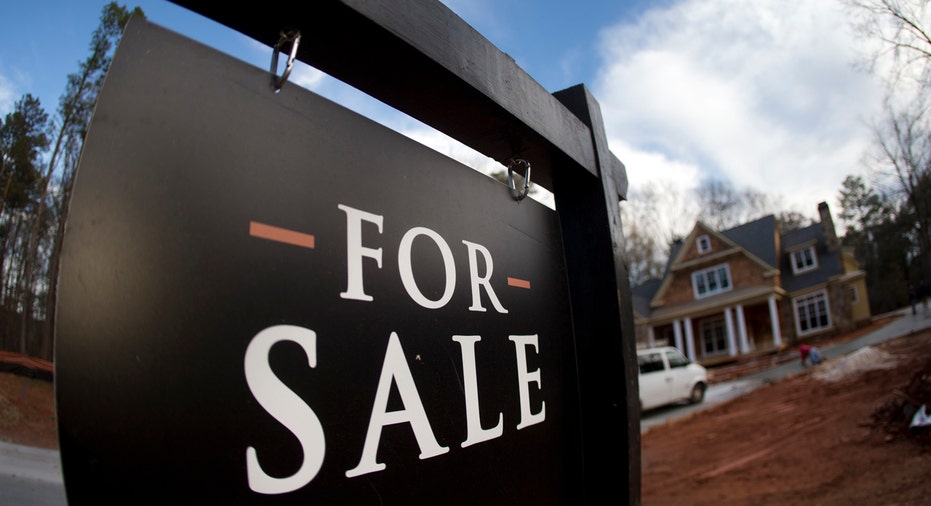 U.S. sales of new homes shot up in March to the fastest pace in 8 months, as more Americans are upgrading their houses in a positive sign for the broader economy.
The Commerce Department says new-home sales rose 5.8 percent last month to a seasonally adjusted annual rate of 621,000, the highest rate since July last year. Sales are running 12 percent higher during the first three months of this year than during the same period in 2016.
Homebuilding helps to feed growth across the economy. Housing starts and new-home sales are climbing amid a shortage of existing homes on the market, generating gains in construction jobs and sales of building materials.
The median sales price has increased just 1.2 percent over the past year to $311,400 in March.