US long-term mortgage rates decline to 3.9 percent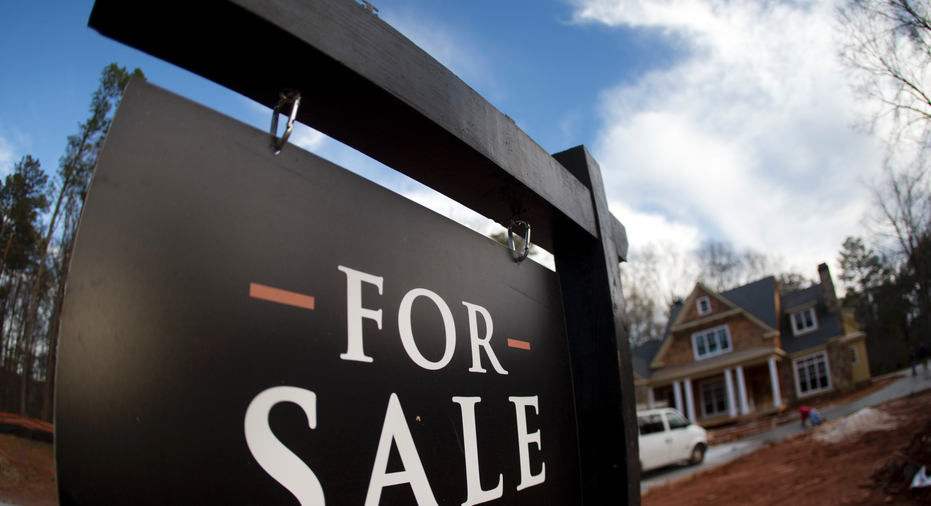 Long-term U.S. mortgage rates slipped this week, a sign that borrowing costs are largely stable even as the Federal Reserve has raised its benchmark short-term interest rate.
Mortgage buyer Freddie Mac said Thursday that the average rate on 30-year, fixed-rate mortgages slipped to 3.9 percent, from 3.94 percent last week.
The rate is higher than it was a year ago, when it was 3.57 percent. But it is still historically low. Before the 2008 recession, it was typically closer to 6 percent.
Long-term home loan rates tend to track the yield on 10-year U.S. Treasury notes, which have risen since early September, possibly in anticipation of tax cuts pushed by President Donald Trump and Republicans in Congress.
The Fed has raised short-term interest rates four times in nearly two years. That has contributed to pushing up mortgage rates to 4.32 percent last December, but the 30-year rate has mostly fallen since then.
The average rate on 15-year, fixed-rate mortgages, popular with homeowners who are refinancing, fell slightly to 3.24 percent from 3.27 percent last week.
The average rate on the five-year, adjustable-rate mortgage ticked down to 3.22 percent from 3.23 percent last week.