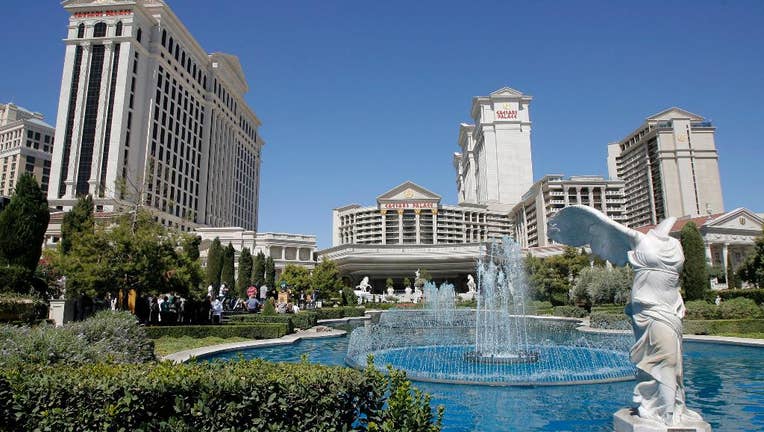 A federal judge has approved a plan to reorganize a subsidiary of casino giant Caesars Entertainment Corp., clearing the way for the operating unit to exit bankruptcy after filing for Chapter 11 protection with $18 billion in debt.
The CEO of Las Vegas-based Caesars Entertainment heralded the approval Tuesday in federal bankruptcy court in Chicago. In a statement, Mark Frissora called it a "major milestone."
The subsidiary, Caesars Entertainment Operating Co. Inc., filed for bankruptcy in 2015 in a bid to shed $10 billion of its $18 billion in debt.
Under the plan, it would emerge from bankruptcy separating nearly all of its U.S. property assets from its gaming operations. The parent company would keep managing gaming operations.
Fully implementing the reorganization still depends on securing approval from gaming regulators.