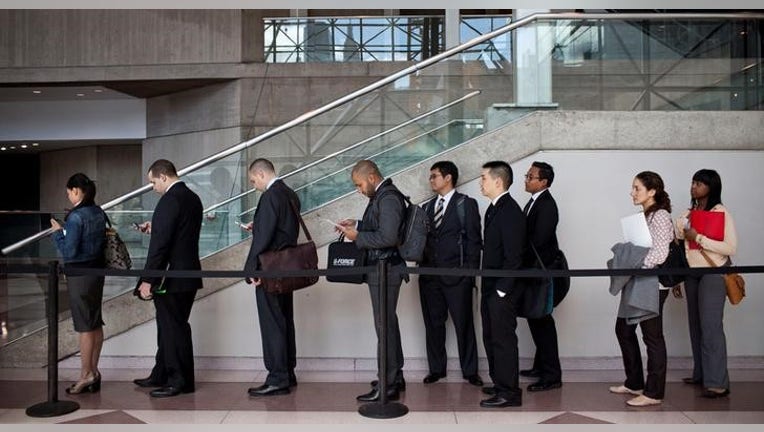 More people sought U.S. unemployment benefits last week, the second straight week of increases, though levels remain historically low.
The Labor Department says applications for weekly unemployment aid rose 13,000 to 248,000. The four-week average, a less volatile figure, rose 2,500 to 238,000.
Applications are a close indication of layoffs. They have been below 300,000, a historically low figure, for 117 weeks. That's the longest streak since 1970.
The ultra-low figures add to evidence that companies are holding onto workers and hiring at a steady pace. Americans are spending more, factories have cranked up output and home sales are strong, boosting the economy after it barely expanded in the first three months of the year.