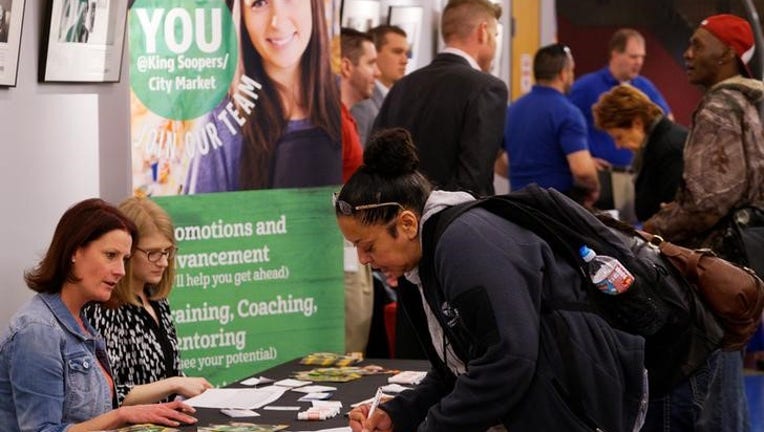 WASHINGTON, Nov 2 (Reuters) - The number of Americans filing for unemployment benefits fell to a near 44-1/2-year low last week, supporting expectations of a sharp rebound in job growth in October after employment was depressed by hurricane-related disruptions in September.
Initial claims for state unemployment benefits decreased 5,000 to a seasonally adjusted 229,000 for the week ended Oct. 28, the Labor Department said on Thursday. That was not too far from 223,000, a 44-1/2-year low touched in mid-October.
Data for the prior week was revised to show 1,000 more applications received than previously reported. Economists polled by Reuters had forecast claims rising to 235,000 in the latest week.
(Reporting By Lucia Mutikani; Editing by Andrea Ricci)