US import prices post smallest gain in 5 months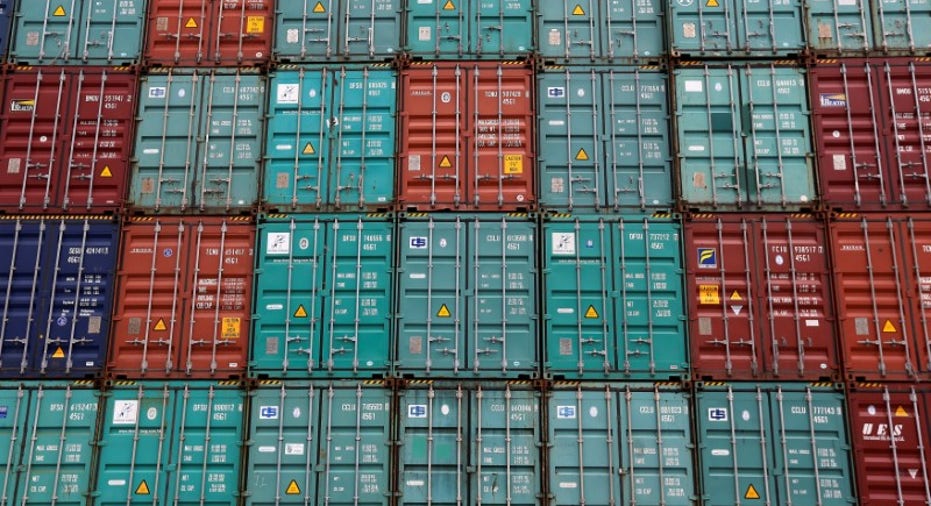 WASHINGTON (Reuters) - U.S. import prices recorded their smallest increase in five months in December and underlying imported price pressures were muted amid declining costs for food and consumer goods.
The Labor Department said on Wednesday that import prices edged up 0.1 percent last month after an upwardly revised 0.8 percent rise in November. That was the smallest gain since July and was well below economists' expectations for a 0.5 percent increase.
Import prices were previously reported to have increased 0.7 percent in November. In the 12 months through December, import prices increased 3.0 percent, slowing from November's 3.3 percent jump. Import prices rose 3.0 percent in 2017 after advancing 1.9 percent in 2016. That was the biggest calendar year increase since 2011.
Prices for imported petroleum rose 2.0 percent last month, reflecting higher crude oil prices, after surging 8.1 percent in November. Import prices excluding petroleum fell 0.2 percent. The decrease followed a 0.2 percent gain in November.
Import prices excluding petroleum rose 1.3 percent in the 12 months through December.
(Reporting By Lucia Mutikani; Editing by Andrea Ricci)