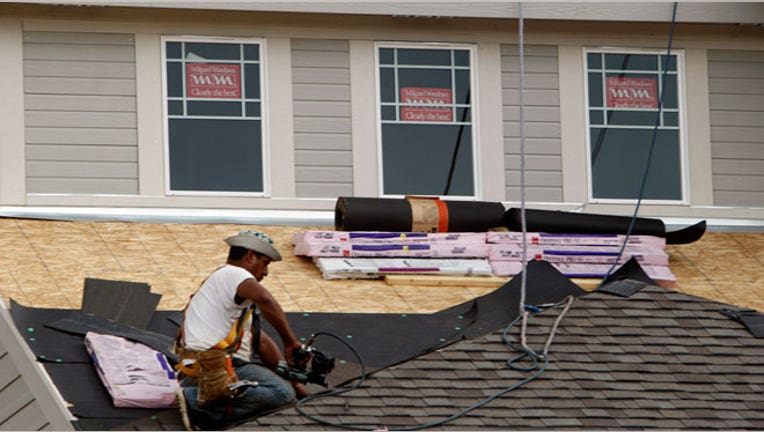 Homebuilders ramped up construction in June to the fastest pace in four months, led by surges in the Northeast and Midwest.
The Commerce Department says housing starts climbed 8.3 percent in June to a seasonally adjusted annual rate of 1.22 million. The gain ends three straight monthly declines and marks the strongest pace of building since February. Home construction has risen 3.9 percent year-to-date, but that increase has been unable to make up for the decrease in existing homes being listed for sale.
So far this year, builders have turned their attention toward single-family houses and away from rental apartments. Starts of single-family houses have risen 7.9 percent, while construction of multi-family buildings has slipped 4.2 percent.
Building permits, an indicator of future construction, improved 7.4 percent to 1.25 million.
By JOSH BOAK, AP Economics Writer