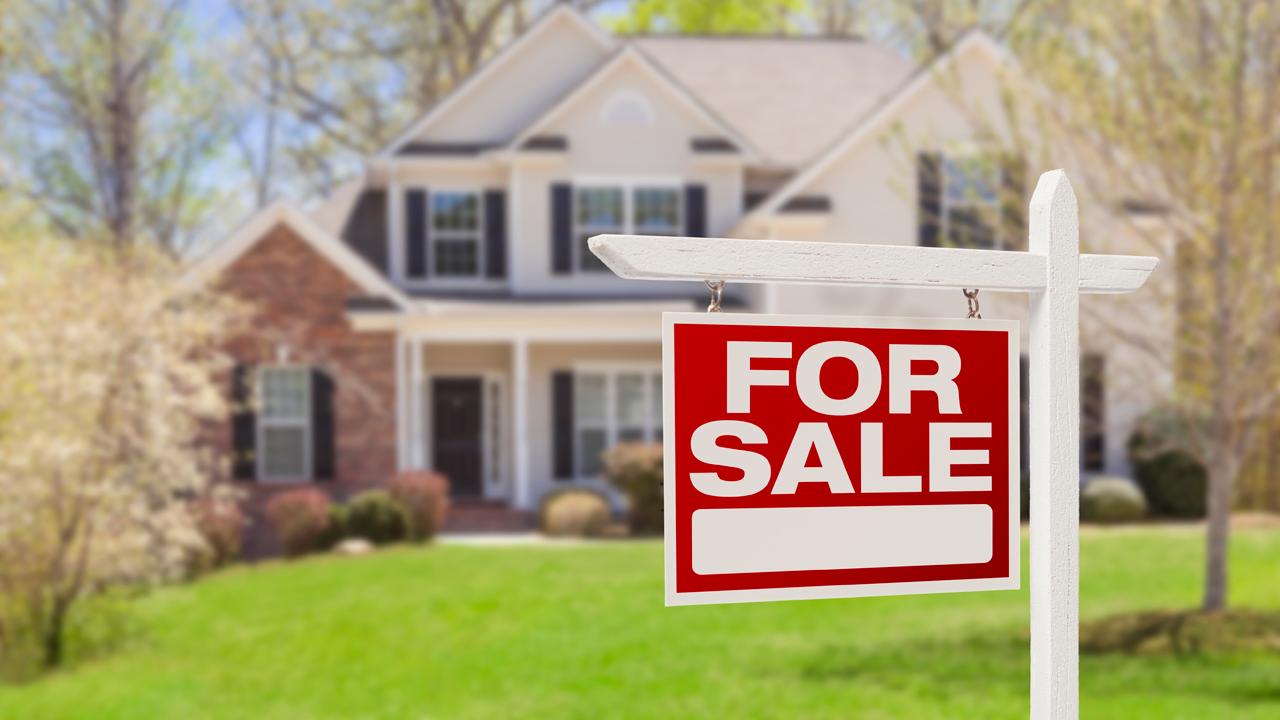 U.S. house prices rose in January by 6.2%, with prices in western states leading the way, according to the S&P/Case-Shiller national house price index. January's gain was slightly less than December's 6.3% increase.
On a seasonally adjusted basis the 20-city index rose 0.8%, beating the Thomson Reuters estimate for a 0.7% rise and above December's 0.7% advance. Year-over-year the 20-city index jumped 6.4% in January, beating the Thomson Reuters estimate of 6.2% and up from 6.3% the previous month.
Seattle, Las Vegas and San Francisco reported the highest year-over-year gains among the 20 cities. In January, Seattle led the way with a 12.9% year-over-year price increase, followed by Las Vegas with an 11.1% increase and San Francisco with a 10.2% increase.
""Two factors supporting price increases are the low inventory of homes for sale and the low vacancy rate among owner-occupied housing," said David Blitzer, chairman of the index committee at S&P Dow Jones Indices.
"The current months-supply -- how many months at the current sales rate would be needed to absorb homes currently for sale -- is 3.4; the average since 2000 is 6.0 months, and the high in July 2010 was 11.9. Currently, the homeowner vacancy rate is 1.6% compared to an average of 2.1% since 2000; it peaked in 2010 at 2.7%. Despite limited supplies, rising prices, and higher mortgage rates, affordability is not a concern."
Since the bottom in December 2012 the national home price index has climbed at a 4.7% inflation-adjusted annual rate, twice the economic rate of growth as measured by GDP, said Blitzer.