US homebuilder sentiment slips; outlook remains positive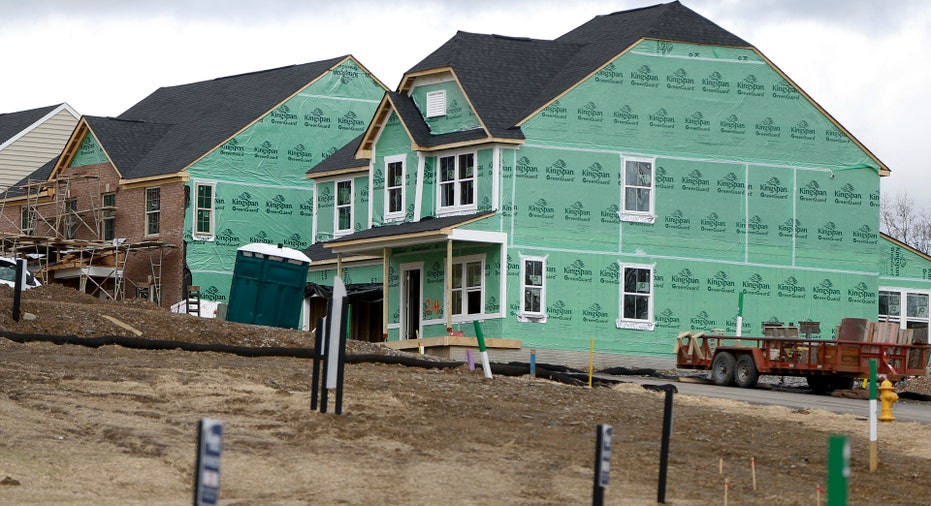 U.S. homebuilders are feeling slightly less optimistic about their sales prospects, even as their overall outlook remains favorable.
The National Association of Home Builders/Wells Fargo builder sentiment index released Wednesday slipped this month to 72. That's down two points from December's reading, which marked the strongest level of optimism in more than 18 years.
Readings above 50 indicate more builders see sales conditions as good rather than poor. The index has remained above 60 since September 2016.
The two-point January decline was anticipated by analysts surveyed by FactSet.
Builders' view of current sales conditions, their outlook for sales over the next six months, and a measure of traffic by prospective buyers also fell.
New home sales jumped 17.5 percent in November, the fastest pace in more than 25 years.