US homebuilder sentiment edges lower in June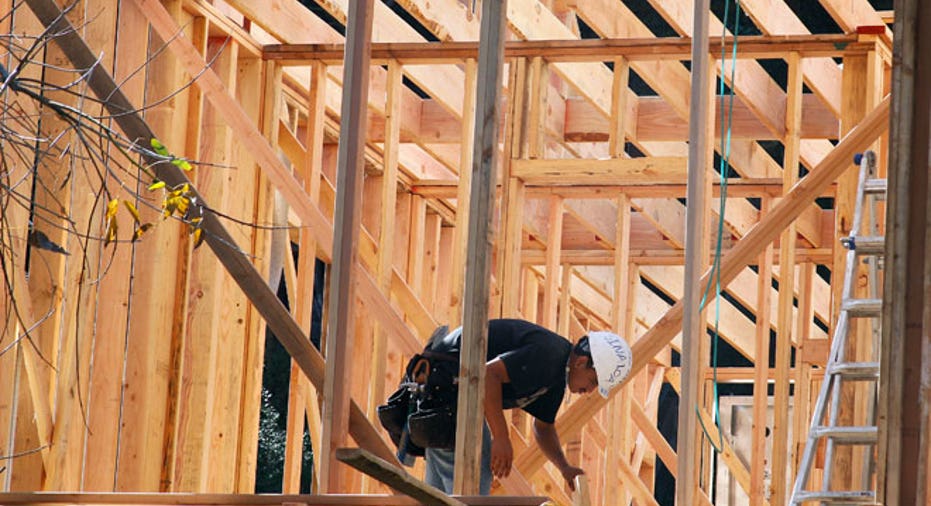 U.S. homebuilders are feeling slightly less optimistic, a shift that follows a big drop in sales of new homes in April.
The National Association of Home Builders/Wells Fargo builder sentiment index released Thursday declined to 67 this month. That's down two points from a downwardly revised reading of 69 in May.
Readings above 50 indicate more builders view sales conditions as good rather than poor. The index has been above 60 since September.
The June index fell short of analyst predictions, which called for a reading of 69, according to FactSet.
Readings gauging builders' view of sales now and over the next six months also fell from last month. A measure of traffic by prospective buyers also edged lower.