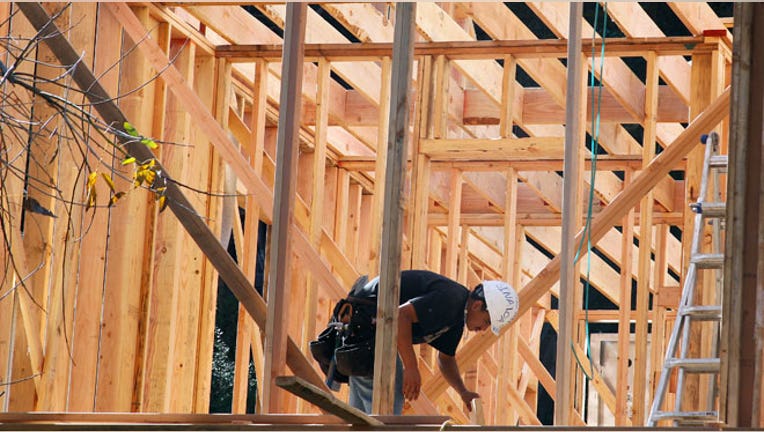 A gauge of U.S. home-builder confidence rebounded in August following a two-month slide.
The National Association of Home Builders on Tuesday said its index tracking confidence in the market for new single-family homes rose to 68 in August from 64 in July. It had been 66 in June and 69 in May.
Economists surveyed by The Wall Street Journal had expected an August reading of 65.
"The fact that builder confidence has returned to the healthy levels we saw this spring is consistent with our forecast for a gradual strengthening in the housing market," said Robert Dietz, the trade group's chief economist.
The confidence gauge traditionally tracked the construction of single-family homes, though the two measures have diverged in recent years. In the first half of 2017, single-family housing starts were up 7.9% compared with the first six months of 2016, according to Commerce Department data.
The NAHB's housing market index report can be accessed at:
http://www.nahb.org/en/research/housing-economics/housing-indexes/housing-market-index.aspx
By Ben Leubsdorf