US home prices jumped 6.3 percent from a year ago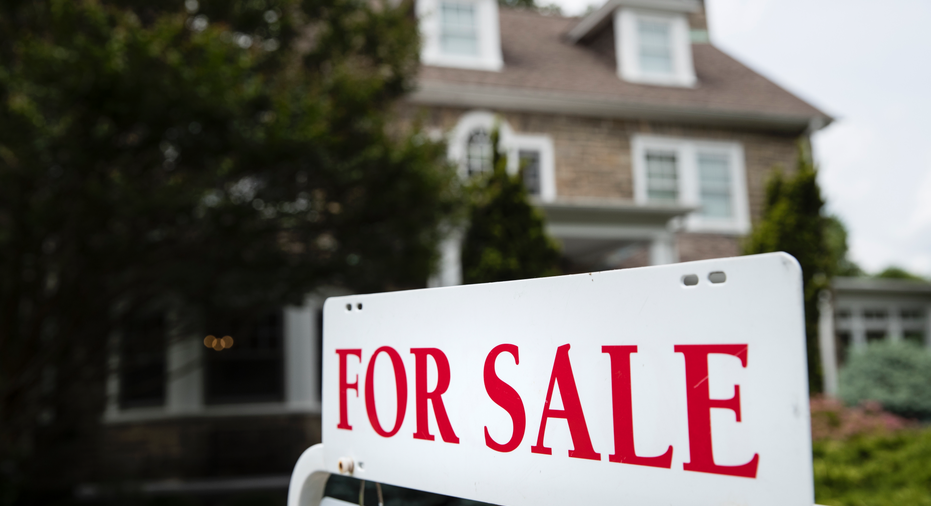 U.S home prices climbed 6.3 percent in June from a year earlier, as affordability is becoming a greater obstacle for would-be buyers.
The S&P CoreLogic Case-Shiller 20-city home price index rose at a slightly slower pace than the 6.5 percent annual gain in May from a year earlier, according to a report Tuesday. But home values are increasing at more than double the pace of average wage growth, weighing down property sales despite solid demand because of accelerating economic growth and solid hiring.
Mortgage rates are also higher than a year ago, creating another price pressure for would-be buyers. The National Association of Realtors said that sales of existing homes have declined for the past four months. Despite the sales slowdown, inventories remain tight and that has meant that buyers — especially those searching for homes worth less than $250,000 — have scant options.
"Sellers, for now and for the foreseeable future, are still in control in this market," said Aaron Terrazas, a senior economist at the real estate company Zillow.
Home prices in three metro areas have increased by double digits in the past year: Las Vegas (13 percent), Seattle (12.8 percent) and San Francisco (10.7 percent). The smallest annual growth in prices was in Washington, D.C. (2.9 percent), Chicago (3.3 percent) and New York City (3.8 percent).