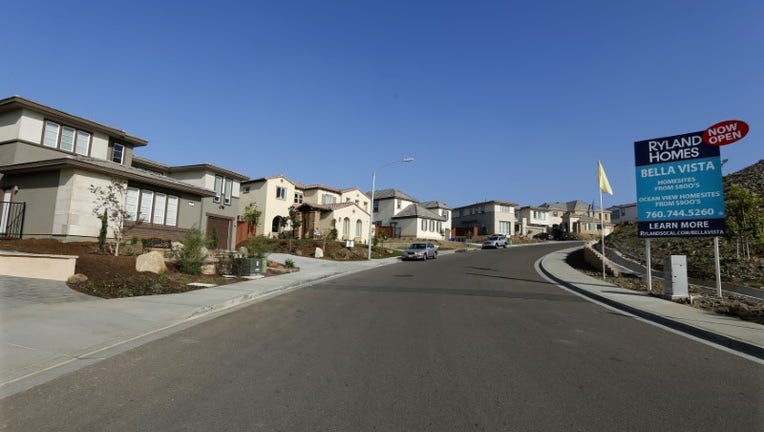 U.S. home prices increased by 6.2% in September, up from 5.9% in the previous month, according to the Case-Shiller U.S. National Home Price Index.
The 10-City Composite annual increase came in at 5.7%, up from 5.2% the previous month. The 20-City Composite posted a 6.2% year-over-year gain, up from 5.8% the previous month.
Seattle, Las Vegas, and San Diego reported the highest year-over-year gains among the 20 cities.