US home prices in March jumped 6.8 percent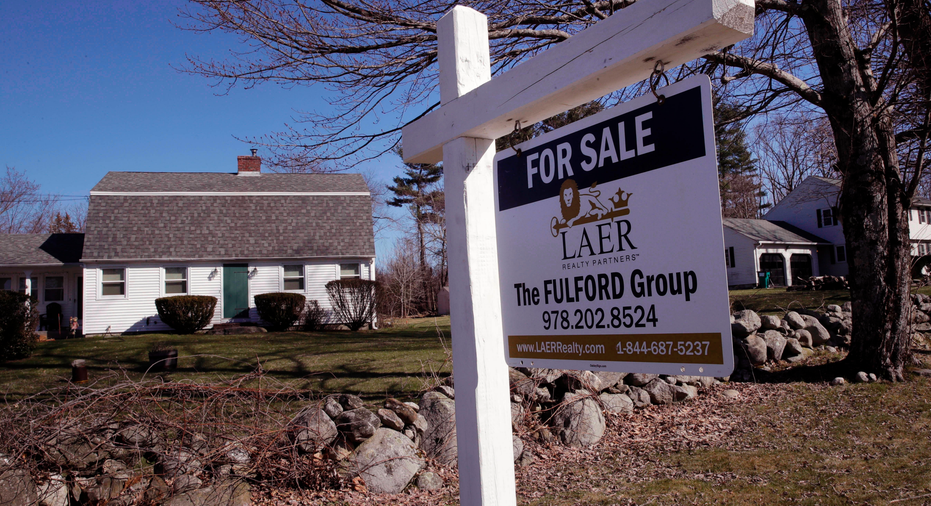 U.S. home prices climbed in March with buyers paying a premium for ownership as the number of homes up for sale declines while mortgage rates rise.
The S&P CoreLogic Case-Shiller 20-city home price index released Tuesday increased 6.8 percent in March from a year earlier. The sharpest gains were in Seattle, Las Vegas and San Francisco.
The home price index is slightly higher than the 2006 peak, before the housing market and the economy crashed.
Part of the reason prices are moving higher, according to data from the National Association of Realtors, is the declining number of listings on an annual basis for the past three years.
Buyers, concerned about being priced out of the market by mortgage rates now hitting seven-year highs, are aggressively hunting for homes.