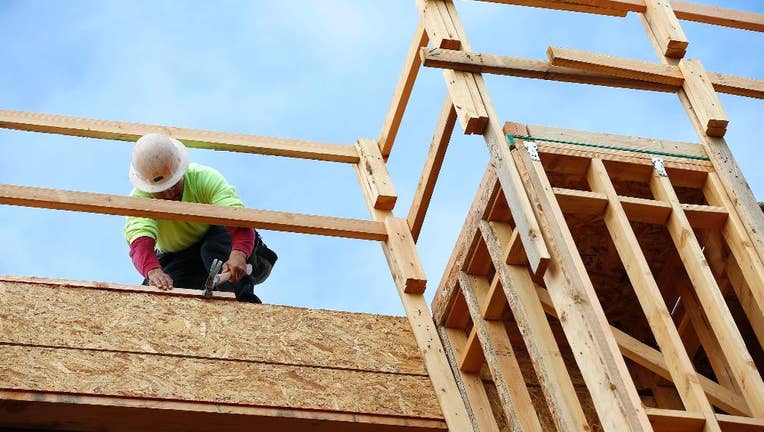 Builders broke ground on the most new homes in nine years last month, a response to strong demand that should lift the economy.
The Commerce Department says home construction soared 25.5 percent to a seasonally adjusted 1.3 million in October. That is the biggest gain since July 1982. New construction is also at the highest level since August 2007, months before the Great Recession began.
The increase was driven by a 75 percent jump in apartment construction, a notoriously volatile category. That was the biggest gain in five years. Single-family home construction rose 10.7 percent.
Americans are clamoring to buy homes but there are few properties on the market. That has driven up prices, but mortgage rates remain low, making more homes affordable.