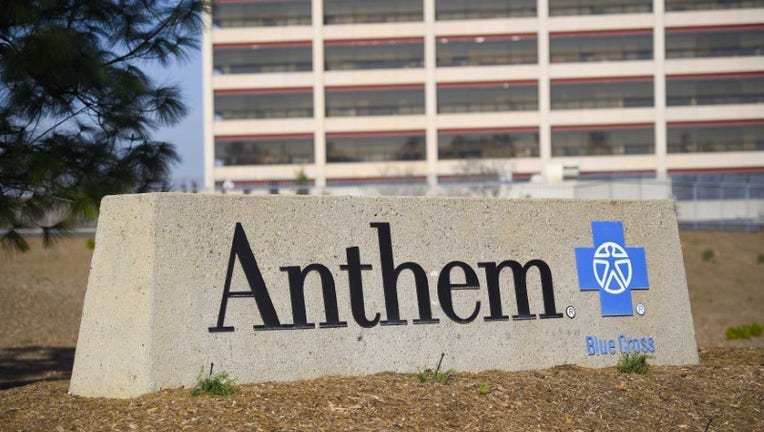 U.S. health insurer Anthem on Wednesday reported a nearly 10 percent increase in quarterly profit, helped by higher enrollment and a rise in premium rates.
Anthem's results come a day after Senate Republicans narrowly agreed to open debate on a bill to end Obamacare, but the party's seven-year effort to roll back Democratic President Barack Obama's signature healthcare law still faces significant hurdles.
Anthem said net income rose to $855.3 million, or $3.16 per share in the second quarter ended June 30, from $780.6 million, or $2.91 per share, a year earlier.
Total operating revenue climbed to $22.20 billion from $21.27 billion.
(Reporting by Ankur Banerjee in Bengaluru; Editing by Sai Sachin Ravikumar)