US factory activity grew more slowly in July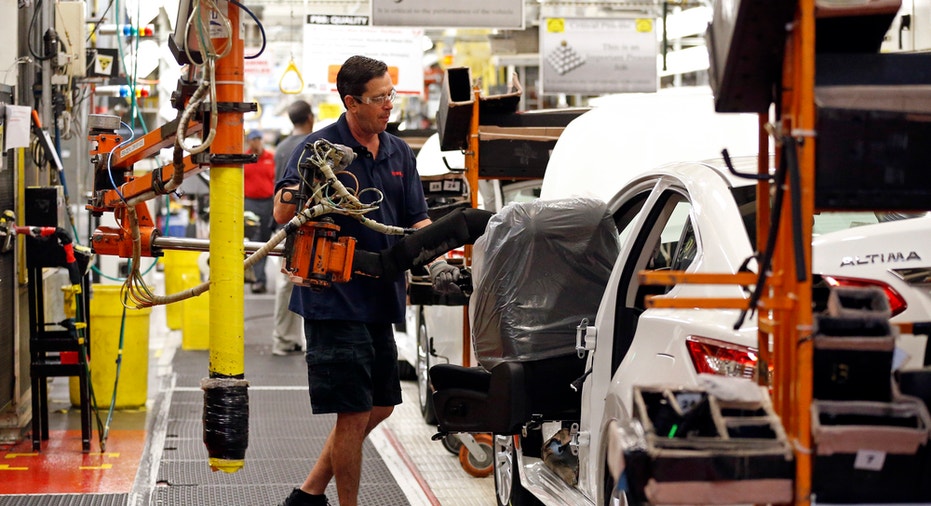 U.S. factories expanded again last month — a good sign for the economy. But pace of growth was down from June.
The Institute for Supply Management reports that its manufacturing index slipped to 56.3 from the June reading of 57.8. Still, anything above 50 signals that manufacturers are expanding, and America's factories have been on an 11-month winning streak.
Factory orders, production and hiring all grew more slowly in July. Export orders also grew but at a slower clip.
Fifteen of 18 manufacturing industries reported growth in July, led by makers of plastic and rubber products.
U.S. factories have largely recovered from a slump in late 2015 and early 2016 caused by cutbacks in the energy industry and a strong dollar, which makes U.S. goods more expensive in foreign markets.
By PAUL WISEMAN, AP Economics Writer