US existing home sales fall for second straight month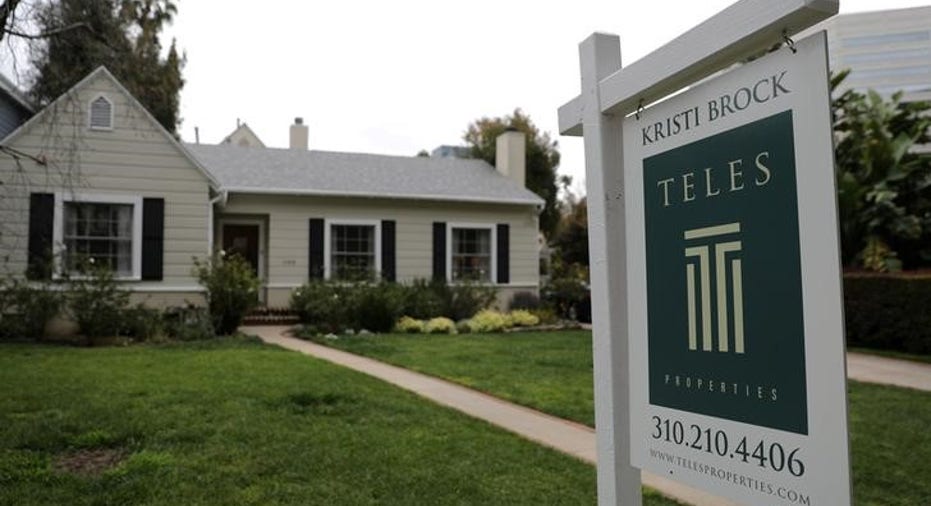 WASHINGTON (Reuters) - U.S. home sales unexpectedly fell for a second straight month in January, weighed down by a persistent shortage of houses that is pushing up prices and keeping first-time buyers out of the market.
The National Association of Realtors said on Wednesday that existing home sales dropped 3.2 percent to a seasonally adjusted annual rate of 5.38 million units last month. December's sales pace was revised down to 5.56 million units from the previously reported 5.57 million units.
Economists polled by Reuters had forecast existing home sales rising 0.8 percent to a rate of 5.60 million units in January. Sales fell in all four regions last month. Existing home sales, which account for about 90 percent of U.S. home sales, declined 4.8 percent on a year-on-year basis in January.
That was the biggest year-on-year drop since August 2014. The weakness in home sales largely reflects supply constraints rather than a lack of demand.
The NAR also published revisions going back to 2015, which were minor and had no impact on the previous fairly upbeat assessment of the housing market.
A robust labor market is boosting demand for housing, but home sales growth is being frustrated by an acute shortage of properties available on the market, especially at the lower end. The resulting increase in house prices is sidelining some potential first-time buyers.
House price increases have outstripped wage growth, which has remained stuck below 3 percent on an annual basis despite the unemployment rate being at a 17-year low of 4.1 percent.
While the number of previously owned homes on the market rose 4.1 percent to 1.52 million units in January, housing inventory was down 9.5 percent from a year ago. That was the lowest January inventory on record. Supply has declined for 32 straight months on a year-on-year basis.
At January's sales pace, it would take 3.4 months to exhaust the current inventory, up from 3.2 months in December. A six-to-seven-month supply is viewed as a healthy balance between supply and demand.
The median house price increased 5.8 percent from a year ago to $240,500 in January. That was the 71st consecutive month of year-on-year price gains.
Economists expect supply to remain tight this year, which together with rising mortgage rates could result in modest home sales growth in 2018.
(Reporting by Lucia Mutikani; Editing by Paul Simao)