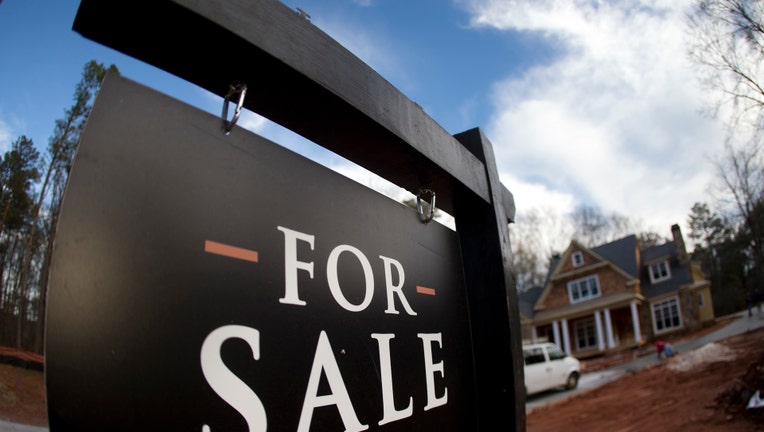 U.S. home resales fell more than expected in June as a dearth of properties lifted house prices to a record high.
The National Association of Realtors said on Monday existing home sales dropped 1.8 percent to a seasonally adjusted annual rate of 5.52 million units last month.
May's sales pace was unrevised at 5.62 million units. Economists polled by Reuters had forecast sales falling 1.0 percent to a 5.58 million-unit rate.
Sales were up 0.7 percent from June 2016. An acute shortage of properties has hampered monthly sales, which have increased three times this year, leaving them in a narrow range. The shortage of properties has led to bidding wars, which have resulted in house price increases outpacing wage gains.
Last month, the number of homes on the market slipped 0.5 percent to 1.96 million units. Supply was down 7.1 percent from a year ago. Housing inventory has dropped for 25 straight months on a year-on-year basis.
As a result, the median house price jumped 6.5 percent from a year ago to an all-time high of $263,800 in June. It was the 64th straight month of year-on-year price increases. (Reporting by Lucia Mutikani)