US existing-home sales climbed 3 percent in February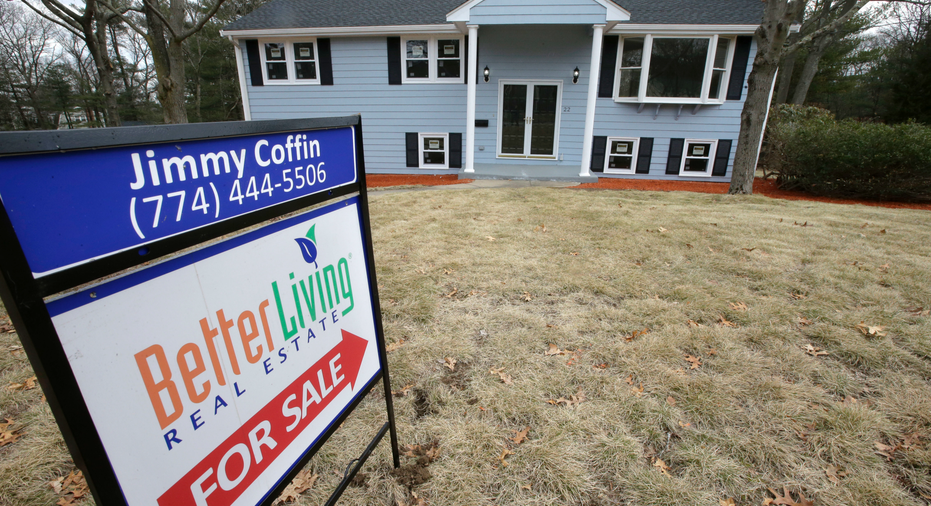 U.S. sales of existing homes rebounded in February after declining for the previous two months, a sign that many Americans are still looking to buy despite rising prices and a shrinking number of homes available on the market.
The National Association of Realtors said Wednesday that sales rose 3 percent last month to a seasonally adjusted annual rate of 5.54 million. This increase after declining sales in January and December suggests that competition will be heated during the traditional spring home-buying season.
"The upward trend in home sales remains intact but there are headwinds in the way," said Jennifer Lee, a senior economist at BMO Capital Markets.
The shortage of properties for sale is creating a challenge for would-be homebuyers. As sales listings have steadily declined, prices have been climbing at the same time as a stronger job market has elevated demand — and, also, competition — for purchasing homes. Higher mortgage rates this year might also cause even fewer people to list their homes for sale, which would make the current supply squeeze worse.
The median home sales price was $241,700 in February, a 5.9 percent increase over the past year.
Prices are climbing, in part, because the number of sales listings has dropped. The supply of homes for sale declined 8.1 percent from a year ago to 1.59 million.
In February, sales climbed in the South and West but fell in the Northeast and Midwest.
First-time buyers appear to face the greatest obstacles from the decline in listings, according to an analysis by the real estate company Trulia. Starter homes have seen the steepest price increases as well as sharp drops in inventory — and a greater proportion of them are fixer-uppers that require additional investment from buyers.
Mortgage rates have been rising after President Donald Trump signed tax cuts into law toward the end of last year. The average 30-year mortgage rate was 4.44 percent last week, up from an average as low as 3.78 percent in early September, according to mortgage buyer Freddie Mac.
Real estate experts warn that higher rates could prompt more existing homeowners to keep their properties off the market, since selling their homes would require them to then buy a new home and pay more in mortgage interest.