US employers post fewer jobs, though openings stay healthy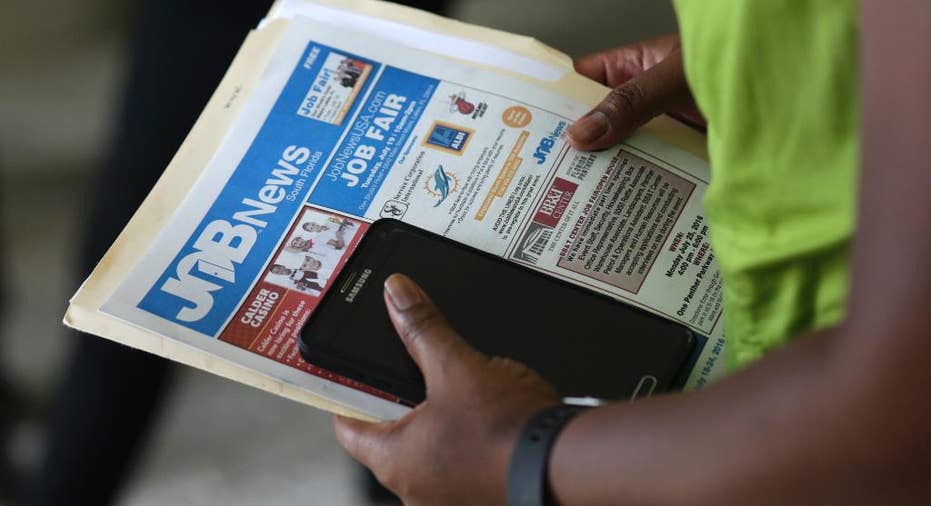 U.S. employers posted fewer jobs in October than the previous month, but job openings are still at a mostly healthy level that points to steady hiring ahead.
The Labor Department says job openings slipped 1.8 percent to 5.5 million. Hiring also fell to just under 5.1 million, while the number of people quitting declined to about 3 million.
While solid, all the data weakened from September, suggesting that hiring is unlikely to accelerate beyond its current moderate pace anytime soon. Growth has been sluggish for most of this year, though it picked up in the July-September quarter.
The data follows last week's jobs report, which showed that employers added 178,000 jobs, matching this year's average monthly gain. The unemployment rate fell to a nine-year low of 4.6 percent.