US Economy to Grow Slower Than Trump Pledges, Survey Finds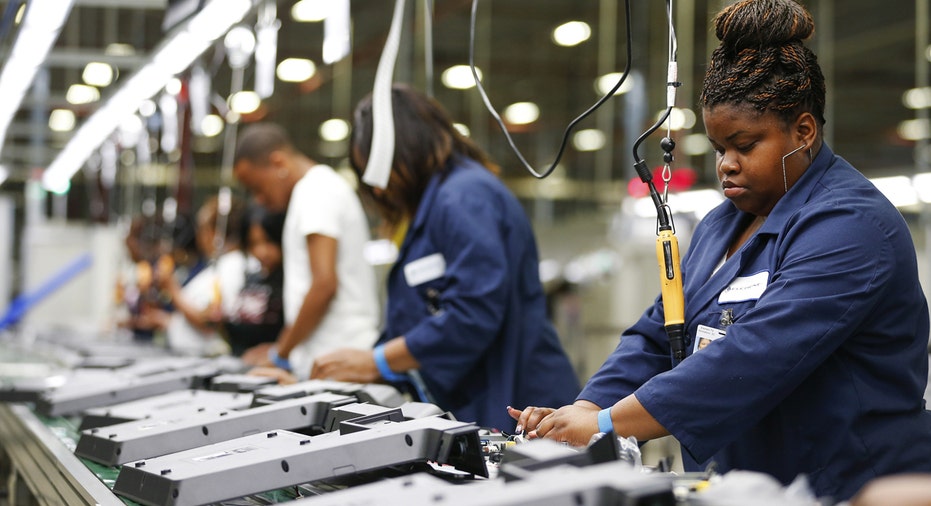 A survey of economists finds that U.S. economic growth is expected to accelerate this year and next, yet remain modest, even if President Trump's promised tax cuts and infrastructure spending are implemented.
 The survey by the National Association for Business Economics predicts the economy will grow a solid 2.3 percent this year and 2.5 percent in 2018.
 Still, those rates are below the 3 percent to 4 percent growth that Trump has promised to bring about through steep corporate and individual tax cuts and more spending on roads, airports and tunnels. Most of the economists surveyed assume that a tax reform package will be approved by Congress this year. About two-fifths expect an infrastructure spending proposal to pass this year, while rest forecast it will happen in 2018 or beyond.