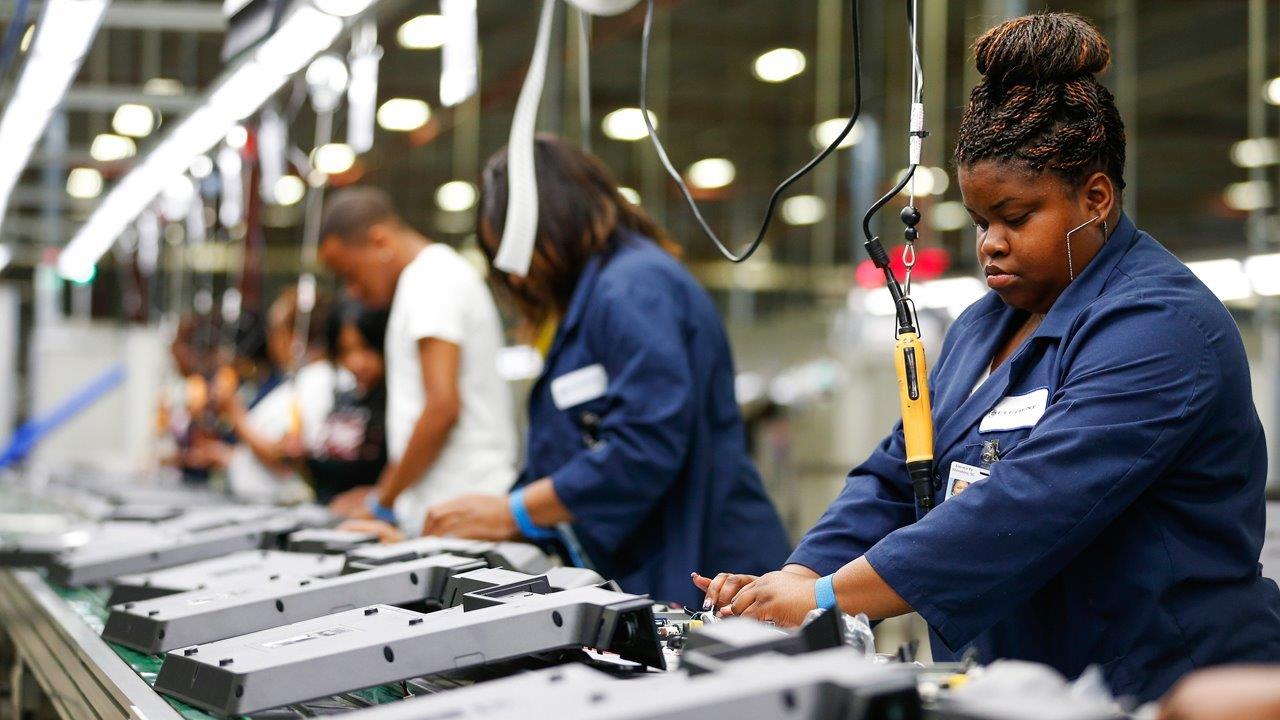 Though lawmakers on Capitol Hill continue to take a cautious approach to economic reform, pro-growth policies will move the needle on economic growth, according to Allianz Chief Economic Advisor, Mohamed El-Erian.
"It's a good time for earnings… Financial conditions are very loose… balance sheets are very resilient… and certain sectors are benefitting from exciting innovation. The problem… the benefits are contained to financial markets. It hasn't spilled over yet into materially higher economic growth," he told FOX Business.
El-Erian said pro-growth economic policy implementation could spike significant economic improvement.
"De-regulation… tax reform, infrastructure and then we need to focus also on labor retraining, re-tooling and education. This economy is capable of growing a lot more than two percent per year," he said.
More from FOXBusiness.com ...
In his opinion, market liquidity is the biggest threat to economic growth.
"The reason why markets have done so well even though the economy hasn't improved as much as it could, is because of liquidity… The biggest risk is that that liquidity cannot maintain what has become a big difference between valuations and fundamentals," he said.
Despite the need for action, El-Erian predicts that the Fed will continue to push back a potential rate hike in September to December.