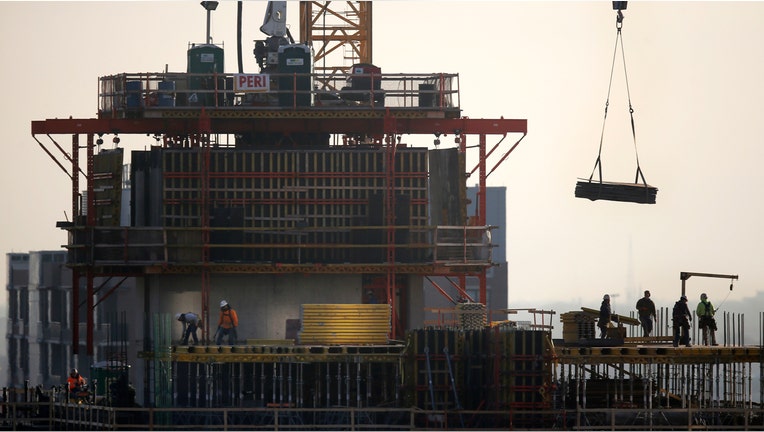 The U.S. economy got off to a lackluster start during the first three months of 2017, though it had a bit more momentum than earlier estimates indicated.
The Commerce Department says the gross domestic product, the broadest measure of economic health, grew at an annual rate of 1.4 percent in the first quarter — better than a previous estimate of 1.2 percent. The upgrade reflects new-found strength in consumer spending and exports.
More From FOXBusiness.com...
The result is weaker than 2.1 percent growth in the fourth quarter and matches the growth rate recorded the second quarter of 2016. It is still well below President Donald Trump's ambitious growth targets.
Analysts expect growth to accelerate in the second quarter, fueled by solid hiring and an uptick in consumer spending.