US Consumers Increase Spending at Weakest Pace in 6 Months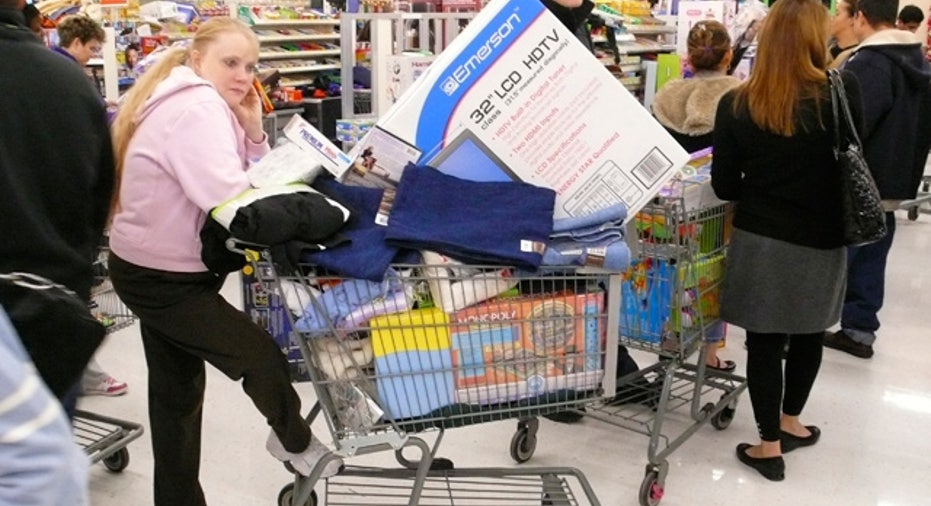 U.S. consumers increased their spending at the weakest pace in six months, while the 12-month rise in consumer prices was the largest in nearly five years.
The Commerce Department says consumer spending edged up a tiny 0.1 percent in February following a 0.2 percent increase in January. The small gain supports the view of many economists that overall economic growth probably slowed in the first quarter.
Incomes, however, were up a solid 0.4 percent in February, offering hope for stronger consumer spending in coming quarters.
Meanwhile, an inflation gauge closely watched by the Federal Reserve increased 2.1 percent in February compared to a year ago. It is the sharpest 12-month rise since March 2012 and slightly above the Fed's 2 percent inflation target.
By MARTIN CRUTSINGER, AP Economics Writer