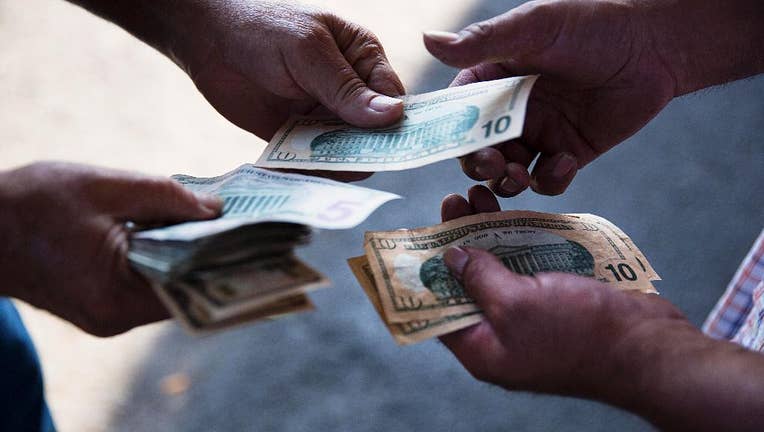 The Commerce Department releases its July report on consumer spending, which accounts for 70 percent of economic activity.
SPENDING UP: The expectation is that spending rose 0.4 percent in July, according to a survey of economists by data firm FactSet. These analysts forecast that incomes also grew 0.4 percent in July.
JUNE SLOWDOWN: In June, consumer spending rose by just 0.2 percent, the smallest gain in four months, as shoppers cut back on purchases of cars and other big-ticket items.
The overall economy, as measured by the gross domestic product, grew at a healthy 3.7 percent pace in the April-June quarter, the government reported Thursday, in a sharp upward revision of an earlier estimate of a more moderate gain of 2.3 percent.
Part of the newfound strength came from an upward revision in consumer spending, which grew at a 3.1 percent rate in the spring, up sharply from a gain of 1.8 percent in the first quarter, when a harsh winter kept shoppers away from stores.
Economists believe that growth will remain solid in the current July-September period. They believe consumer spending will be supported by further strong gains in employment. The jobless rate in July was at a seven-year low of 5.3 percent. More people working supports continued gains in consumer spending.