US consumer sentiment rose in August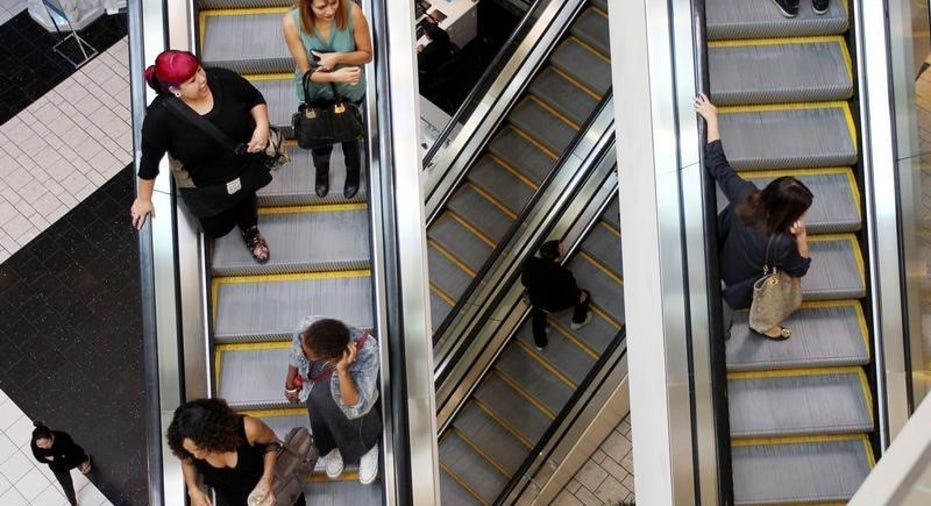 U.S. consumer sentiment increased in the first half of August to its highest level since January, as consumers cited a positive outlook for future economic conditions.
The University of Michigan on Friday said its preliminary reading on overall consumer sentiment during August was 97.6, up from 93.4 in July. Economists surveyed by The Wall Street Journal had expected an August figure of 94.5.
By Josh Zumbrun and Sarah Chaney