US consumer prices dip 0.1% in May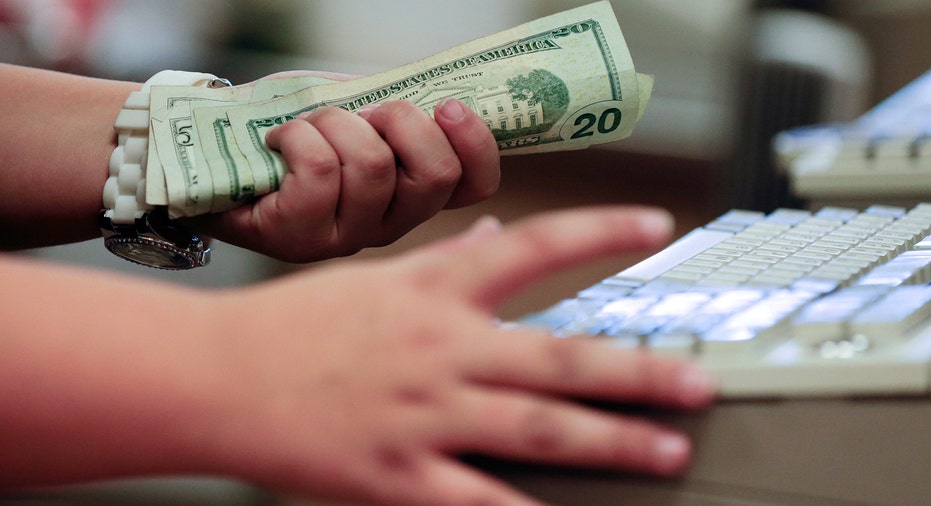 Consumer prices declined in May, reflecting a big drop in energy prices and smaller declines in a number of other areas. It was the second monthly decline in the past three months and underscored that inflation remains a no-show for the slow-growing U.S. economy.
The Labor Department said Wednesday that consumer prices edged down 0.1 percent last month following a small 0.2 percent increase in April. Prices had fallen 0.3 percent in March. In addition to a drop in energy costs last month, the price of clothing, airline fares and medical care also declined.
Core inflation, which excludes energy and food, rose a slight 0.1 percent in May.
The Federal Reserve was expected to boost a key interest rate Wednesday with officials viewing the recent slowdown in inflation as temporary.
By MARTIN CRUTSINGER, AP Economics Writer