US consumer confidence jumped in September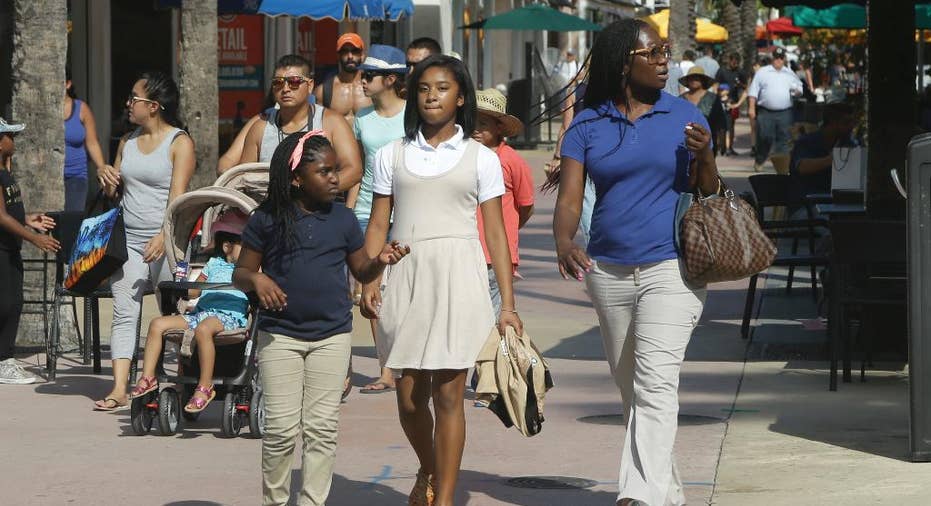 U.S. consumer confidence rose in September to the highest level in nine years.
The Conference Board says that its consumer confidence index rose to 104.1, up from 101.8 in August. It was the strongest reading since the index stood at 105.6 in August 2007, four months before the beginning of the Great Recession of 2007-2009.
The increase was a better-than-expected performance. Private economists had been forecasting the index would drop in September after a strong August reading.
The September gain was propelled by an improvement of consumers' views about the labor market.