US consumer borrowing up $24 billion in May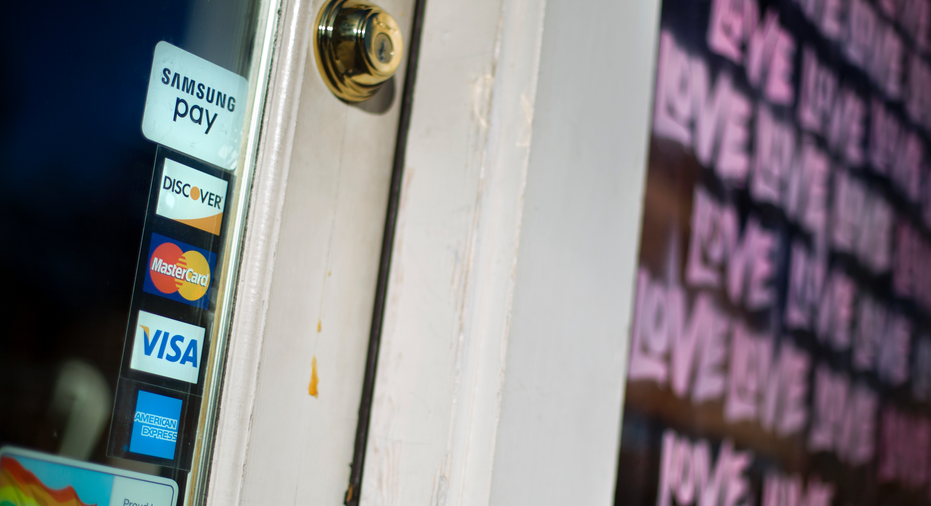 Americans increased their borrowing in May at the fastest pace in a year and a half, boosted by a big increase in credit card borrowing.
Consumer debt rose $24.5 billion in May after an increase of $10 billion in April, the Federal Reserve reported Monday. It was the biggest monthly increase since a rise of $24.8 billion in November 2016.
The category that includes credit cards climbed $16.3 billion in May after increasing by $5 billion in April.
Consumer borrowing trends are closely monitored for clues they can provide about the willingness of consumers to borrow more to support their spending. Consumer spending accounts for 70 percent of U.S. economic activity.
The overall economy, as measured by the gross domestic product, grew at a lackluster annual rate of 2.2 percent in the January-March quarter. But economists are forecasting a sizable rebound in the just-completed April-June quarter, based on reports that consumer spending has picked up again after a winter slowdown.
The hefty gain in consumer credit in May pushed borrowing to a total $3.90 trillion on a seasonally-adjusted basis. The Fed's monthly borrowing report does not include mortgages or any other debt secured by real estate, such as home equity lines of credit.