US consumer borrowing up $20.8 billion, most in 10 months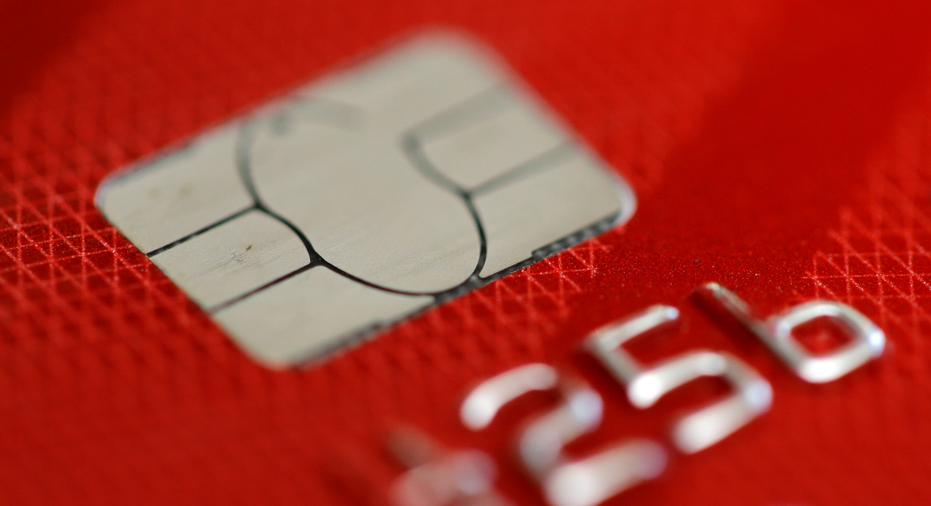 American consumers increased their borrowing by $20.8 billion in September. It was the largest gain in 10 months and was led by a sharp increase in borrowing for auto and student loans.
The September increase followed a gain of $13.8 billion in August and marks the largest monthly increase since a $24.5 billion jump in November 2016, the Federal Reserve reported Tuesday.
The category that covers auto and student loans rose by $14.4 billion, nearly double the $7.6 billion gain seen in August. The category that covers credit cards increased $6.4 billion, slightly better than the $5.5 billion August increase.
Consumer borrowing is closely watched for clues about the direction of consumer spending, which accounts for about 70 percent of economic growth.
The September increase pushed total borrowing to a fresh record of $3.79 trillion.
The Fed's monthly borrowing report does not cover home mortgages or other loans such as home equity loans that are secured by real estate.
The U.S. economy grew at a solid rate of 3 percent in the July-September quarter after advancing at a 3.1 percent pace in the second quarter. It marked the first back-to-back quarterly gains of 3 percent or better in three years. Much of the strength in both quarters came from solid consumer spending.