US consumer borrowing growth slows to $13.9 billion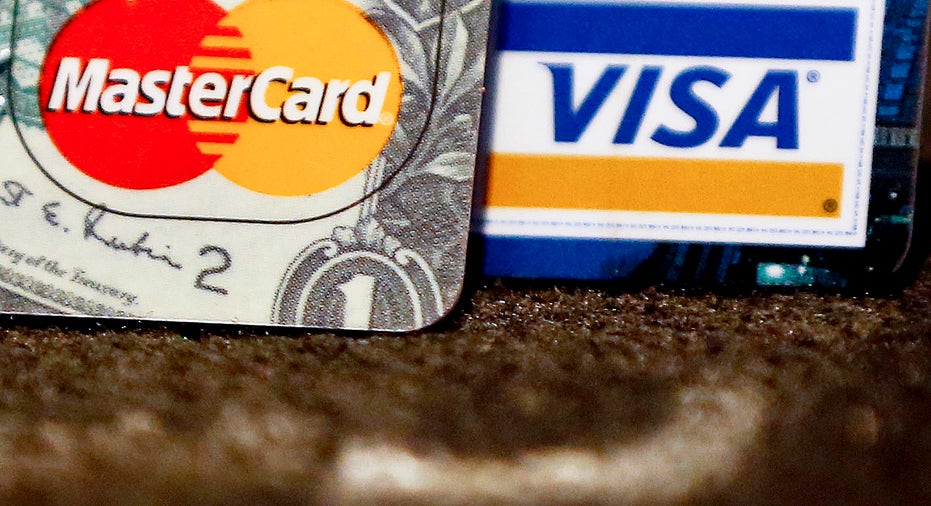 American consumers increased their borrowing at a slower pace in January, as the category that covers credit cards recorded the smallest increase in three years.
January's gain of $13.9 billion followed a $19.2 billion increase in December and a November surge of $30.9 billion, the Federal Reserve reported Wednesday.
In January, borrowing in the credit card category edged up $701 million. That followed an increase of $6.1 billion in December and was the smallest monthly advance since a gain of $605 million in February 2015. Borrowing in the category that covers auto loans and student loans rose by $13.2 billion in January, basically matching the $13.1 billion increase in December.
Consumer borrowing is a key metric that can reveal strength in consumer spending, which accounts for 70 percent of economic activity.
The January advance was in line with expectations. Economists had expected a slowdown given that auto sales in January decelerated to a five-month low and retail sales excluding autos posted only a tiny advance.
The overall economy, as measured by the gross domestic product, grew at a moderate pace of 2.5 percent in the October-December quarter. For 2017, the economy grew by a moderate 2.3 percent. But many analysts believe growth this year will be stronger, stemming from the $1.5 trillion tax cut passed by Congress in December and $300 billion in increased government spending over the next two years.