US Construction Spending Slips 0.2% in March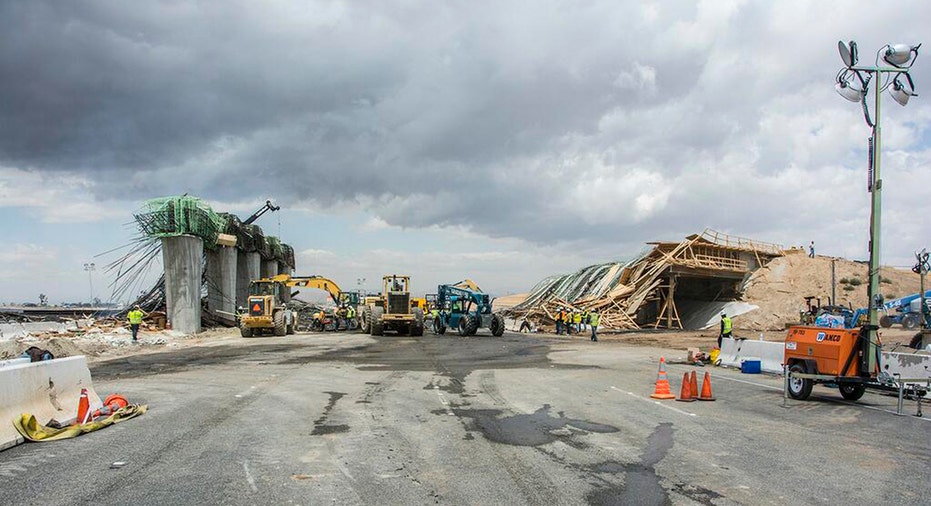 U.S. builders trimmed construction spending slightly in March, one month after building activity hit an all-time high.
The Commerce Department says construction spending slipped 0.2 percent in March to a seasonally adjusted $1.218 trillion.
In February, it rose 1.8 percent to a record high of $1.22 trillion. The small decline in March reflected drops in nonresidential construction and in the government sector, which offset a strong increase in residential activity.
Residential construction was up 1.2 percent to the highest level since June 2007, a period dating back to the housing boom of the past decade. Nonresidential building fell 1.3 percent in March as spending on office buildings and the category that covers shopping centers both fell. Government activity dropped 0.9 percent with weakness in the state and local level.
By MARTIN CRUTSINGER, AP Economics Writer