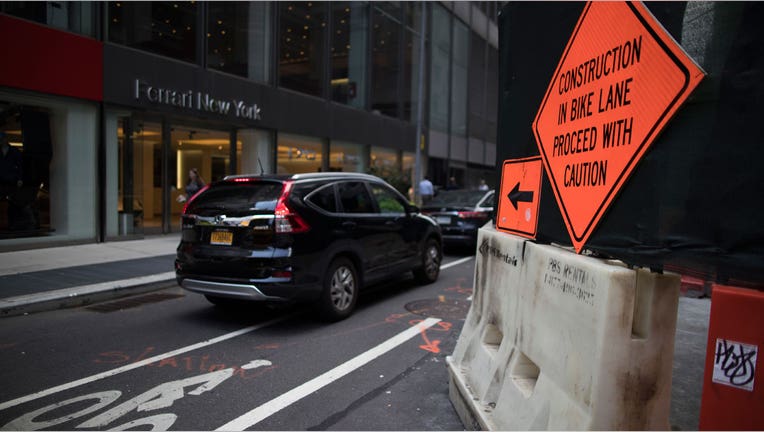 U.S. construction spending rebounded in August after two straight months of declines, boosted by increases in both private and public outlays.
The Commerce Department said on Monday that construction spending rose 0.5 percent to $1.21 trillion. July's construction outlays were revised sharply down to show a 1.2 percent plunge instead of the previously reported 0.6 percent drop.
Economists polled by Reuters had forecast construction spending rising 0.4 percent in August. Construction spending increased 2.5 percent on a year-on-year basis.
The government said Hurricanes Harvey and Irma did not appear to have impacted the construction spending data as the responses from the Texas and Florida areas affected by the storms were "not significantly lower than normal."
In August, spending on private residential projects increased 0.4 percent, rising for a fourth straight month. Spending on nonresidential structures increased 0.5 percent, snapping two straight monthly declines.
In the wake of Harvey and Irma, nonresidential construction spending could fall in September. According to the Commerce Department, Texas and Florida accounted for 22 percent of U.S. private nonresidential construction spending in 2016.
Investment in nonresidential structures such as oil and gas wells has been slowing as the boost from recovering oil prices fizzles. Private construction projects spending increased 0.4 percent in August.
Outlays on public construction projects rebounded 0.7 percent in August after slumping 3.3 percent in July. Spending on state and local government construction projects increased 1.1 percent in August. Gains in September are likely to be curbed by the hurricanes.
Texas and Florida accounted for 15 percent of U.S. state-and -locally owned construction spending in 2016, according to the Commerce Department.
Federal government construction spending tumbled 4.7 percent to its lowest level since April 2007. (Reporting By Lucia Mutikani; Editing by Andrea Ricci)