US construction spending likely showed further gains in June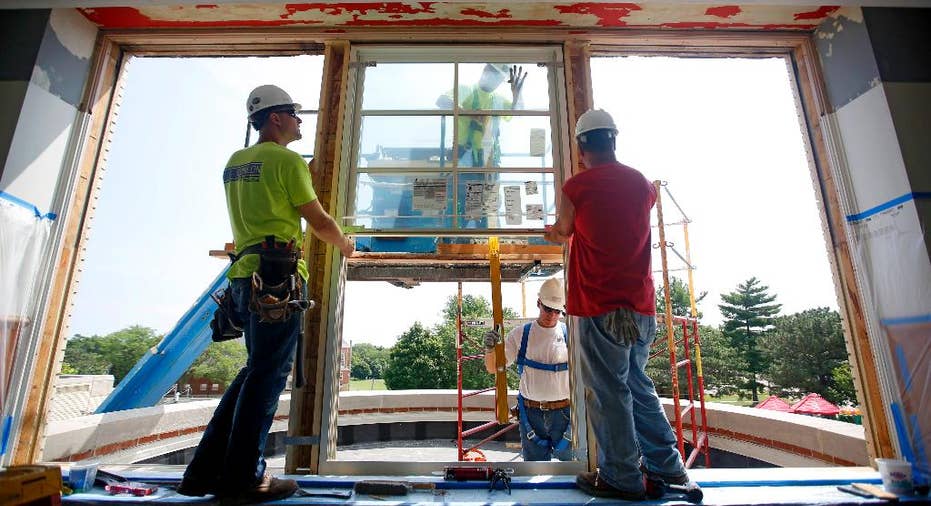 The Commerce Department reports on June U.S. construction spending at 10 a.m. Eastern on Monday.
BUILDING UP: The expectation is that construction spending posted a solid gain of 0.6 percent, according to a survey of economists by data firm FactSet.
BIG GAIN: In May, U.S. construction spending rose 0.8 percent, pushing total activity to a seasonally adjusted annual rate of $1.04 trillion, the highest point since October 2008.
The government reported last week that the total economy, after nearly stalling out during a harsh winter, posted a moderate rebound in the April-June quarter with the gross domestic product expanding at an annual rate of 2.3 percent, up from growth of just 0.6 percent in the first quarter.
Economists believe activity will strengthen even more in the second half, helping to push growth to around 3 percent in the third and fourth quarters of this year.