US closes probe of Jeep automatic braking; no recall sought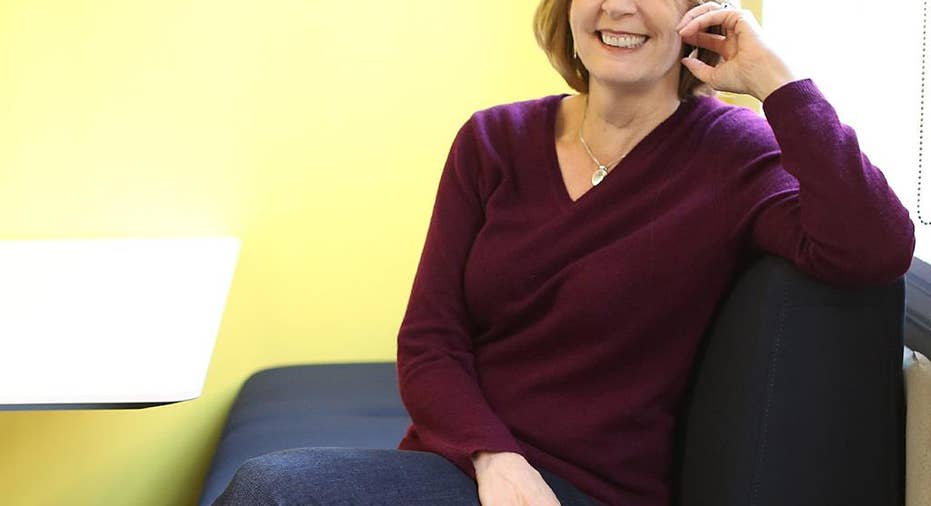 U.S. safety regulators are closing an investigation into the Jeep Grand Cherokee's automatic braking system without seeking a recall.
The National Highway Traffic Safety Administration began the probe in June of last year after getting complaints that the system braked for no reason, increasing the risk of rear crashes.
But investigators found in testing that there was no single cause for unintended braking, and that the brakes came on only for short periods and didn't cause any crashes. The agency says the Jeep system performs as well or better than systems from other automakers.
The investigation covered just over 95,000 SUVs from the 2014 and 2015 model years.
The agency says tests found that the braking reduced the SUV speeds by less than 3 mph.