US claims for unemployment aid rise by 20,000 to 243,000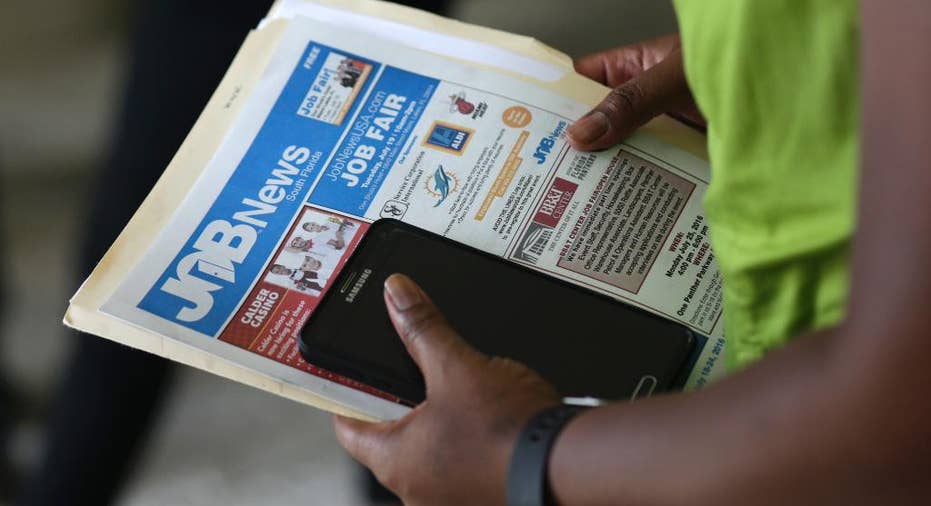 More Americans applied for unemployment benefits last week, but claims remained low enough to suggest that most workers enjoy job security.
THE NUMBERS: The Labor Department said Thursday that applications for jobless aid rose by 20,000 to a seasonally adjusted 243,000, up from a 44-year-low 223,000 the week before. The four-week average, which is less volatile, blipped up by 2,250 to 236,500.
Overall, 2.06 million Americans are collecting unemployment checks, down more than 6 percent from a year ago.
THE TAKEAWAY: Unemployment claims are a proxy for layoffs. They have now come in below 300,000 for 105 straight weeks, longest such streak since 1970. The low level of claims suggests that employers are confident enough in the economy to be holding on to staff.
KEY DRIVERS: The U.S. job market is solid. Employers added a healthy 227,000 jobs in January.
The unemployment rate is 4.8 percent, close to what economists consider full employment.
The Federal Reserve has strongly hinted that it thinks the economy is strong enough to justify an increase in short-term interest rates at its meeting next week.