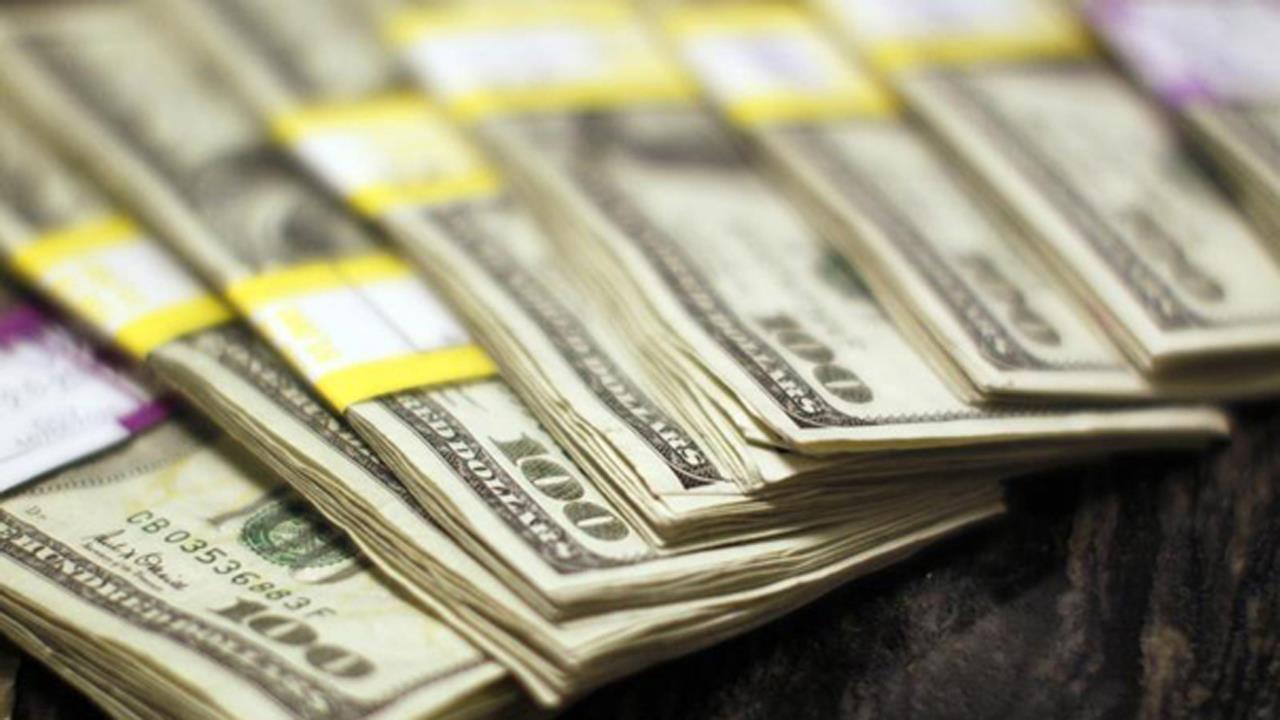 WASHINGTON, Nov 21 (Reuters) - U.S. bank profits rose 5.2 percent in the second quarter of 2017 from the same period in 2016, reaching $47.9 billion, the Federal Deposit Insurance Corp (FDIC) said on Tuesday.
The average return on assets was 1.12 percent and more than two-thirds of all banks reported higher quarterly earnings than a year earlier, the U.S. banking regulator said.
The number of problem banks fell to 104, the lowest since the financial crisis, but the FDIC warned that a long period of low interest rates and competition for quality loans has pushed some banks into riskier credits.
(Reporting By Pete Schroeder and Patrick Rucker Editing by Chizu Nomiyama)