US average mortgage rates fall; 30-year at 4.56 percent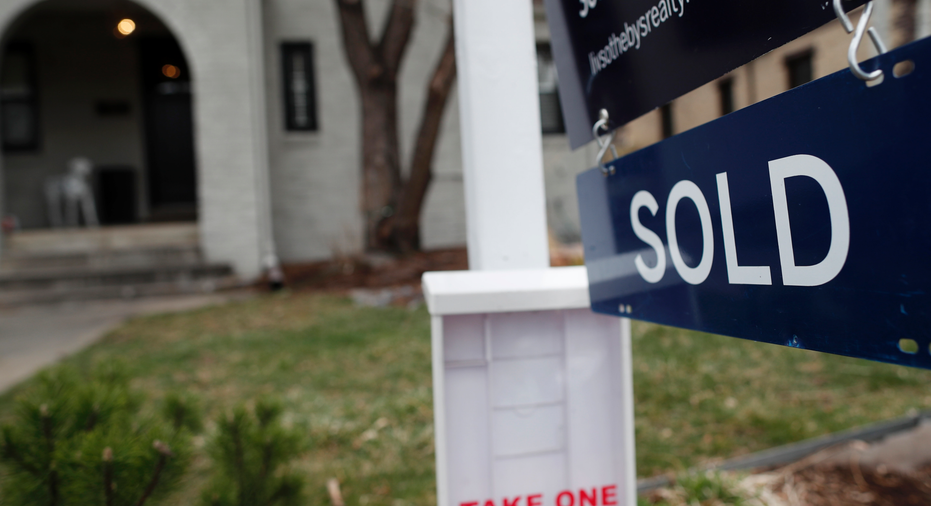 Long-term U.S. mortgage rates fell this week, breaking a steady climb that pushed them to their highest levels in seven years.
Mortgage buyer Freddie Mac says the average rate on 30-year, fixed-rate mortgages was 4.56 percent, down from 4.66 percent last week. Amid the peak home buying season, the average benchmark rate has been running at its highest levels since May 2011. By contrast, the 30-year rate averaged 3.94 percent a year ago.
The average rate on 15-year, fixed-rate loans dipped to 4.06 percent from 4.15 percent last week.