US average mortgage rates at 7-year highs; 30-year 4.66 pct.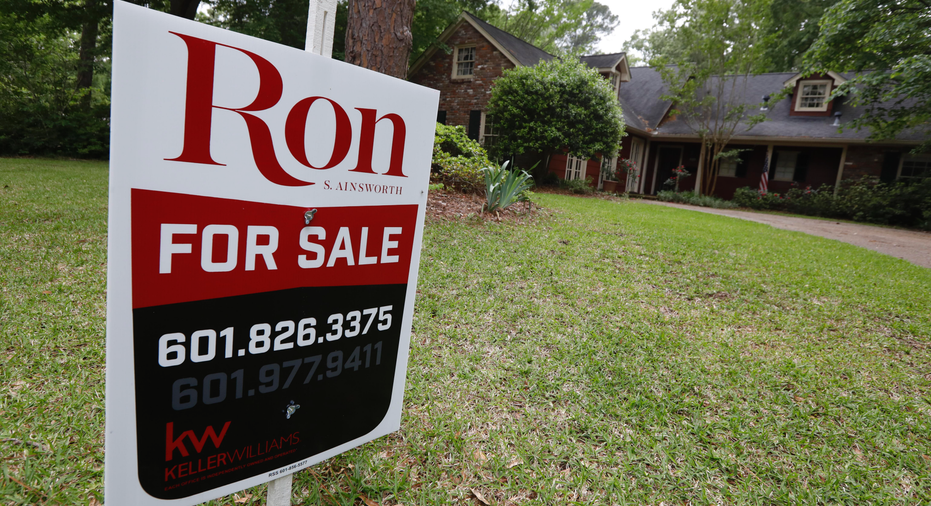 Long-term U.S. mortgage rates rose this week, continuing at their highest levels in seven years amid the peak home buying season.
Mortgage buyer Freddie Mac said Thursday the average rate on 30-year, fixed-rate mortgages was 4.66 percent, up from 4.61 percent last week. Pushing toward the significant 5 percent level, the new average benchmark rate was the highest since May 5, 2011. By contrast, the 30-year rate averaged 3.95 percent a year ago.
The average rate on 15-year, fixed-rate loans increased to 4.15 percent from 4.08 percent last week.
To calculate average mortgage rates, Freddie Mac surveys lenders across the country between Monday and Wednesday each week.
The average doesn't include extra fees, known as points, which most borrowers must pay to get the lowest rates. The fees on 30-year and 15-year fixed-rate mortgages were both unchanged at 0.4 percent.
The average rate for five-year adjustable-rate mortgages rose to 3.87 percent from 3.82 percent last week. The fee remained at 0.3 percent.