US average mortgage rates at 7-year highs; 30-year 4.61 pct.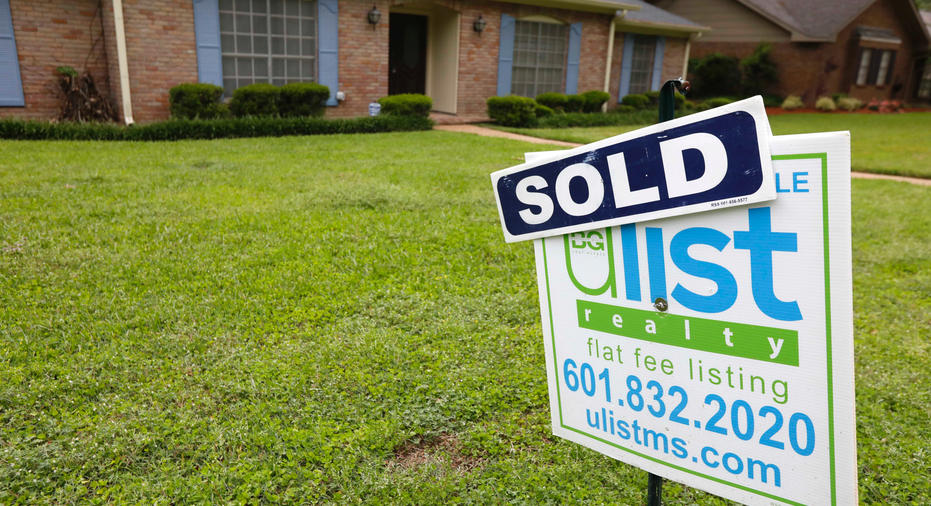 Long-term U.S. mortgage rates jumped this week, marking their highest levels in seven years amid the peak home buying season.
The benchmark 30-year rate pushed toward the significant 5 percent level. Mortgage buyer Freddie Mac said Thursday the average rate on 30-year, fixed-rate mortgages was 4.61 percent, up from 4.55 percent last week. The new average rate was the highest since May 19, 2011. By contrast, the 30-year rate averaged 4.02 percent a year ago.
The average rate on 15-year, fixed-rate loans climbed to 4.08 percent from 4.01 percent last week.
The latest indications of a strong economy and rising commodity prices — gasoline is at a four-year high — lifted yields on bonds and mortgage rates followed suit.
U.S. retail sales rose at a solid pace in April, according to a government report issued Tuesday, a sign that consumers may be rebounding from weak spending earlier this year and driving stronger economic growth. Consumer spending has rebounded in the past two months after a weak January and February, a trend that could accelerate growth in the April-June quarter.
Despite higher borrowing costs and home prices, demand for home purchases has grown so far in the spring buying season, as the economic outlook has continued to improve and bolstered consumer confidence.
Still, "inflationary pressures and the prospect of (mortgage) rates approaching 5 percent could begin to hit the psyche of some prospective buyers," said Freddie Mac chief economist Sam Khater.
To calculate average mortgage rates, Freddie Mac surveys lenders across the country between Monday and Wednesday each week.
The average doesn't include extra fees, known as points, which most borrowers must pay to get the lowest rates. The fee on 30-year fixed-rate mortgages fell to 0.4 point from 0.5 point last week. The fee for 15-year mortgages was unchanged at 0.4 point.
The average rate for five-year adjustable-rate mortgages jumped to 3.82 percent from 3.77 percent last week. The fee remained at 0.3 percent.