US average 30-year mortgage rate rises to 3.46 percent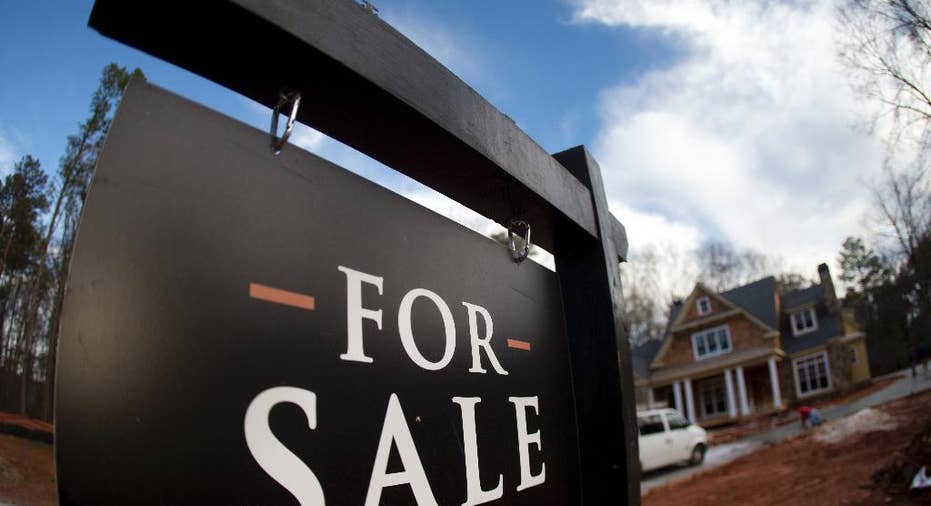 Long-term U.S. mortgage rates rose this week amid expectations in financial markets that an increase in interest rates by the Federal Reserve may be on the horizon. Mortgage rates remain at historically low levels, however.
Mortgage giant Freddie Mac says the average for the benchmark 30-year fixed-rate mortgage was 3.46 percent, up from 3.43 percent last week. The average rate is down from 3.89 percent a year ago, and is close to its all-time low of 3.31 percent in November 2012.
The 15-year fixed mortgage rate increased to 2.77 percent from 2.74 percent.