US arrests operator of shuttered bitcoin investment platform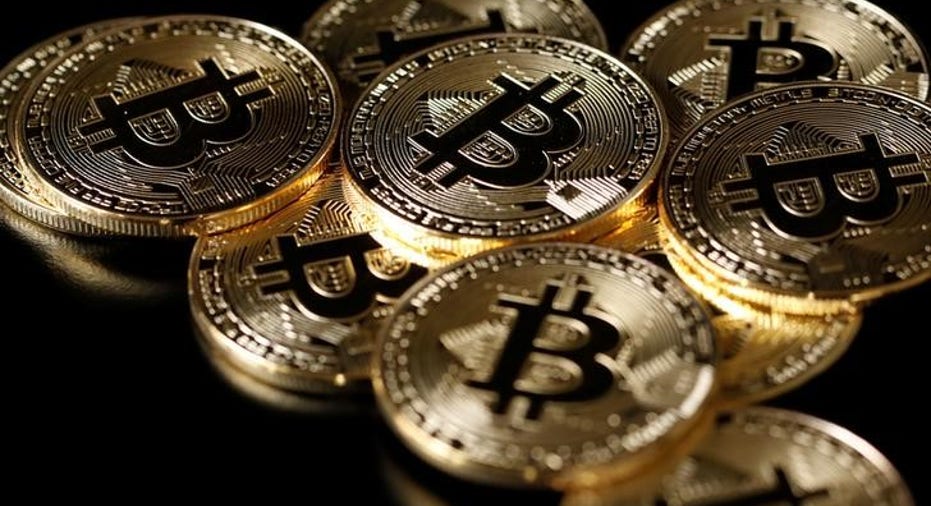 (Reuters) - The operator of a shuttered bitcoin-denominated exchange was arrested on Wednesday on federal charges that he lied to U.S. securities regulators to avoid taking responsibility for the theft by hackers of virtual currency now worth nearly $70 million.
Federal prosecutors in Manhattan announced the charges against BitFunder founder Jon Montroll the same day the U.S. Securities and Exchange Commission filed a lawsuit accusing him and the company of running an unregistered securities exchange that defrauded its users.
"As alleged, the defendant repeatedly lied during sworn testimony and misled SEC staff to avoid taking personal responsibility for the loss of thousands of his customers' bitcoins," Manhattan U.S. Attorney Geoffrey Berman said in a statement.
Montroll, a resident of Saginaw, Texas, was charged in a criminal complaint with perjury and obstruction of justice and was arrested in his home state. A lawyer for Montroll, 37, did not immediately respond to a request for comment.
Prosecutors said Montroll operated WeExchange Australia Pty Ltd, which functioned as a bitcoin depository and exchange service, and BitFunder.com, which allowed users to sell virtual shares of business entities in exchange for bitcoins.
According to a criminal complaint, hackers in 2013 exploited a weakness in BitFunder's programming code to cause it to credit them with profits they had not actually earned, allowing them to withdraw 6,000 bitcoins from WeExchange.
Due to the hacking, BitFunder and WeExchange lacked enough bitcoins to cover what Montroll owed users, prosecutors said. Yet they said that during a subsequent SEC probe, Montroll denied that the exploit the hackers used had been successful.
Prosecutors said that he also produced to the SEC a screenshot that falsely represented how many bitcoins were available to BitFunder users as of October 2013.
Three days after the hacking, Montroll, using the alias, "Ukyo," participated in an online chat in which he sought the help from the principal of a different bitcoin exchange to track down "Stolen bitcoins," prosecutors said.
He later transferred some of his own bitcoins into WeExchange to conceal the losses, prosecutors said. BitFunder shut down in 2013.
At the time, the more than 6,000 bitcoins the hackers stole were worth about $775,075, the SEC said in its lawsuit. Today, those bitcoins are worth about $69.6 million, according to the criminal complaint.
The case is U.S. v. Montroll, U.S. District Court, Southern District of New York, No. 18-mj-1372.
(Additonal reporting by Nikhil Subba in Bengaluru; Editing by Arun Koyyur and Phil Berlowitz)