US 30-year average mortgage rate rises to 4.13 percent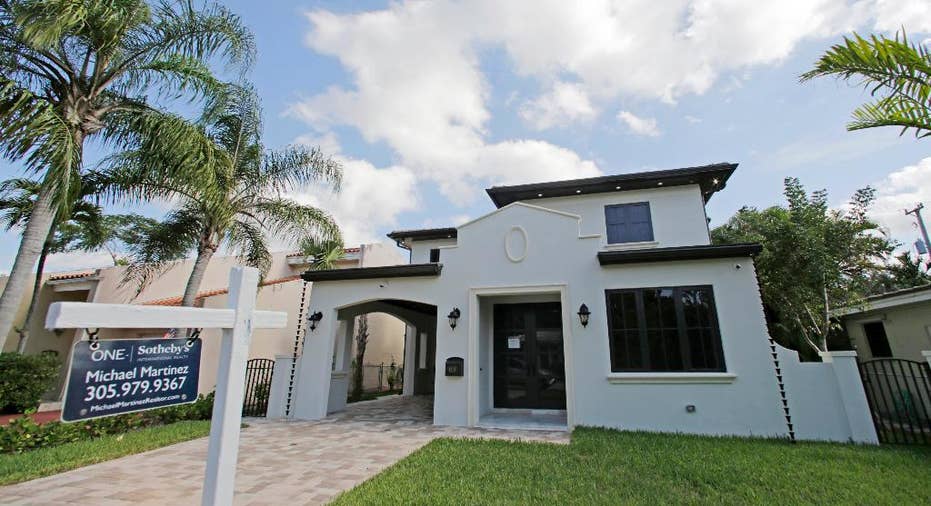 Long-term U.S. mortgage rates climbed for the sixth straight week in the aftermath of Donald Trump's election win, marking new highs for the year.
Mortgage giant Freddie Mac says the average rate on a 30-year fixed rate loan jumped this week to 4.13 percent from 4.08 percent the previous week. The benchmark rate surpassed its 3.95 percent level of a year ago.
The rate on 15-year home loans, a popular choice for people who are refinancing, rose to 3.36 percent from 3.34 percent.
Long-term mortgage and interest rates have surged in the five weeks since Trump's surprise victory on Nov. 9 to become the country's next president.