US 30-year average mortgage rate rises to 4.08 percent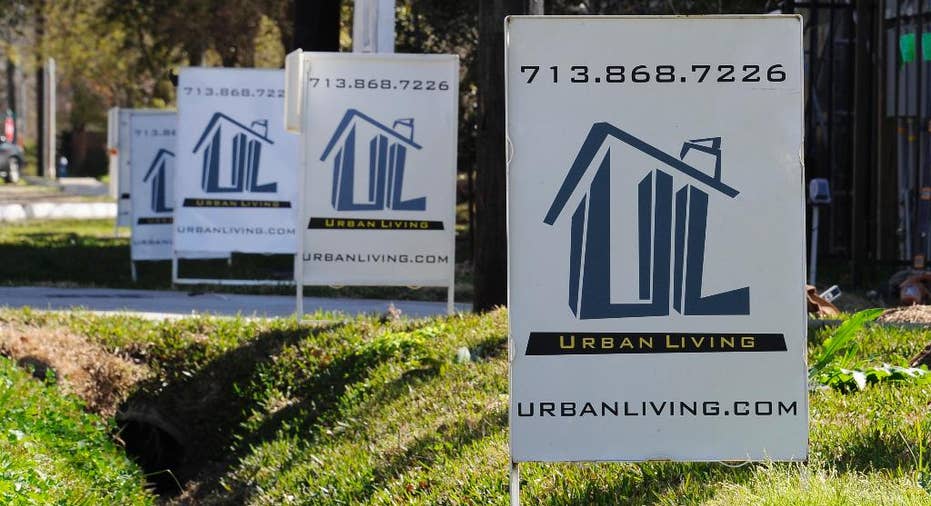 Long-term U.S. mortgage rates marked a fifth week of surges in the aftermath of Donald Trump's election win, reaching their highest levels this year.
Mortgage giant Freddie Mac says the average rate on a 30-year fixed rate loan rose to 4.08 percent from 4.03 percent the previous week. The benchmark rate topped its 3.93 percent level of a year ago.
The rate on 15-year home loans, a popular choice for people who are refinancing, jumped to 3.34 percent from 3.25 percent.
Long-term mortgage and interest rates have climbed in the four weeks since Trump's surprise victory on Nov. 9.