UPS To Hire About 95,000 Workers For The Holidays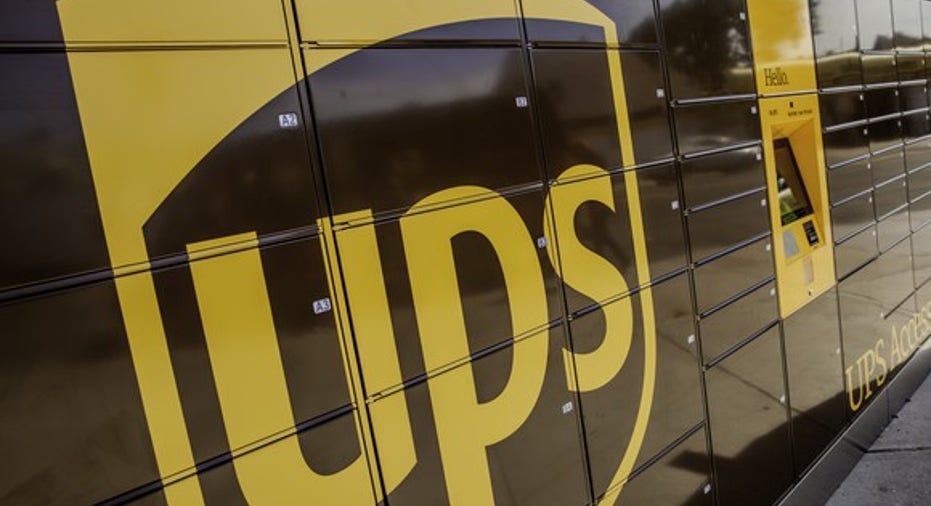 United Parcel Service (NYSE:UPS) said it expects to hire about 95,000 seasonal workers for the holiday season. A year ago, the package delivery service said it expected to hire between 90,000 and 95,000 seasonal employees. The full- and part-time hires this year will primarily be package handlers, drivers and driver helpers. The company said that from 2012 through 2014, over 37% of the seasonal hires were later hired in permanent positions. The stock, which was still inactive in premarket trade, had climbed 11% year to date, while the S&P 500 has gained 4.1%.
Copyright © 2016 MarketWatch, Inc.