UPS to freeze pension plans for nonunion staffers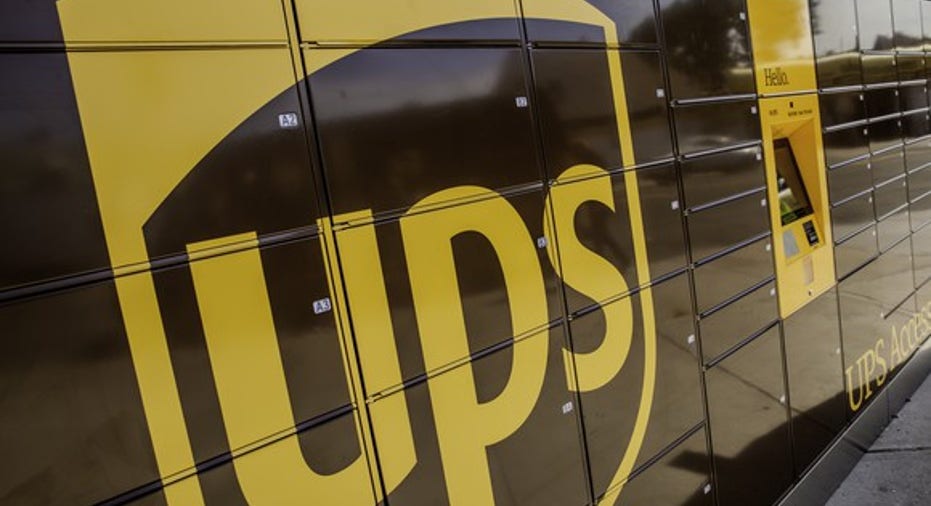 United Parcel Service is planning to freeze pension plans for thousands of nonunion employees, seeking to contain the burden of a retirement fund with a nearly $10 billion deficit.
The carrier is expected to announce measures to corral the rising pension obligations to its workforce Wednesday, people familiar with the matter said. Other details couldn't be learned.
UPS has more than 434,000 workers world-wide, with more than 80% in the U.S. Most of them are unionized. Any retirement-plan changes would apply only to management employees, who number 78,000.
A UPS spokesman declined to comment. Freezing a pension plans means some of the benefits stop accruing for some or all plan participants.
Such an action would put UPS in line with a wide swath of Corporate America. In 2014, 37% of Fortune 500 companies with defined benefit plans had frozen them in some way, compared with 35% with open plans, according to the consultancy Willis Towers Watson. As recently as 2010, half of large companies with defined benefit plans were open.
Atlanta-based UPS is trying to make a dent in a U.S. pension deficit that reached $9.85 billion at the end of 2016, according to its annual report. The plan, with $41.07 billion in obligations, was 76% funded at that point, down from nearly 90% at the end of 2013.
Last year, UPS offered buyouts to all former UPS employees who were vested in the pension plan. Around 22,000 accepted the deal, accelerating $685 million in pension benefits that were due last year.
The move by UPS could prove to be a key element in coming negotiation with the powerful International Brotherhood of Teamsters union, which represents 268,000 UPS drivers and other workers. The national master agreement expires July 31, 2018, and talks on renewals are expected to begin later this year.
Vipal Monga contributed to this article.
Write to Paul Ziobro at Paul.Ziobro@wsj.com